Back
Google July 2018 Update: Page Speed on Mobile a Ranking Factor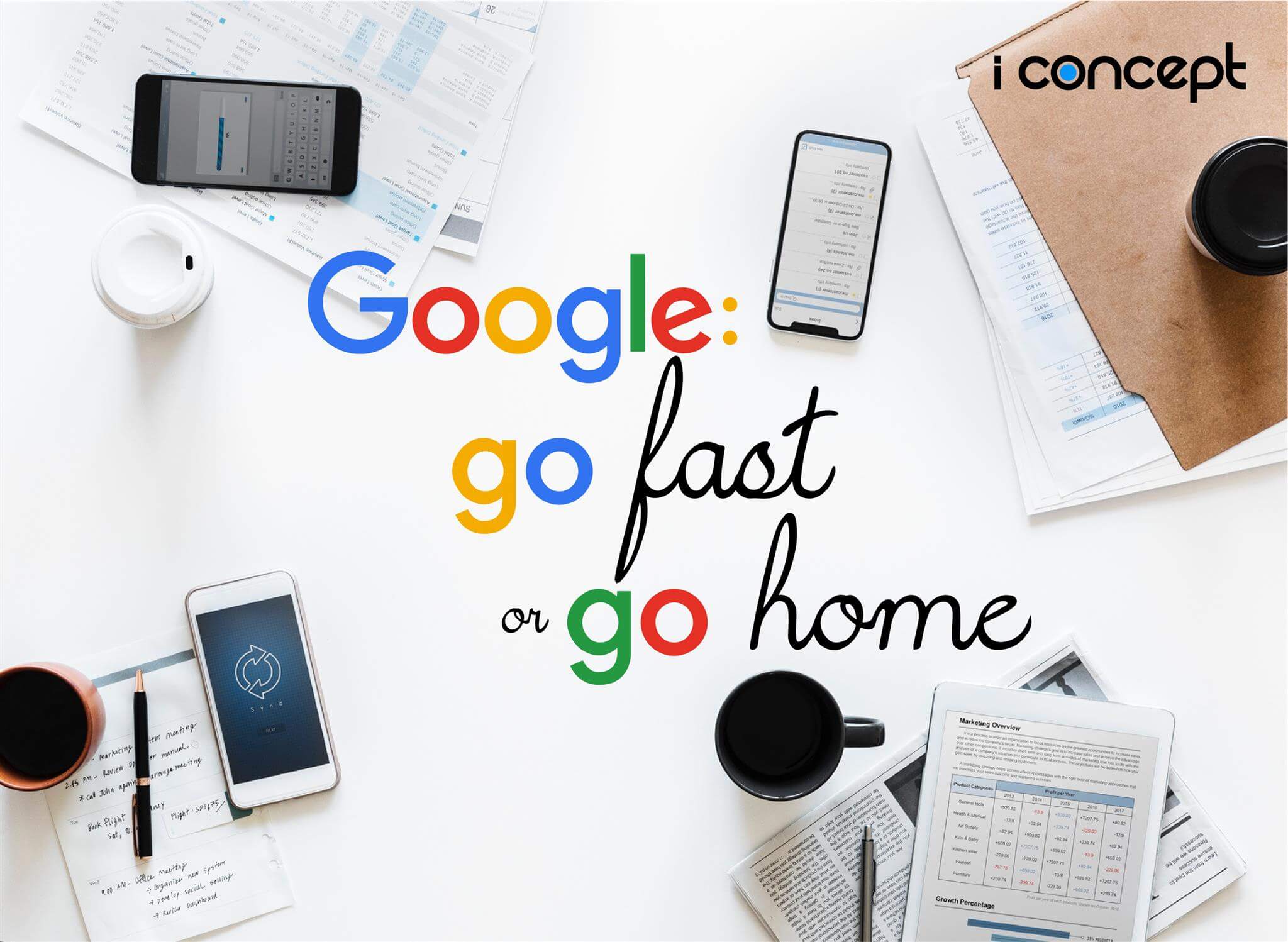 If you value your Google ranking on the SERPs, then it's time to get your page speed up. Go fast or go home. 
In early July 2018, Google announced another significant change in it's ranking algorithms – one of which will be of concern for many businesses hoping to rank their website in Google's Search Engine Results Page. And this involves your site's mobile page loading speed. Just early this March 2018, Google rolled out the mobile-first indexing which uses mobile version of web pages when it crawls, index and ranks them for mobile users.
This time, the focus goes deeper into the site speed, worrying advertisers and business owners all at the same time. Whether you're in Singapore, Malaysia or any part of the world, this change will affect you the same.
Is your page loading speed fast…. enough?
(Boy, I'm sorry you are) 4 seconds too late
Imagine, you've successfully managed to entice the ideal audience with intent to visit your website when they click onto your web page – only to lose them and have them abandon your site because of the slow loading speed. Yikes!
You can only rue on this missed opportunity if you don't fix this loophole in your user journey. To add to your woes, this cumulatively adds up to a bad customer experience, and no business wants to risk that in the beginning stage of the brand introduction.
Your ads performance will directly be affected
Here's another one. If you're actively running ads massively across your social media platforms or Google Display Networks, hold your horses. If your landing pages are not up to Google's standards of fast, then priorities will have to be shifted to optimising your website to make it load faster instead – on mobile. We know you've got business operations to handle, if you're not sure where to begin or how to diagnose the underlying issues, speak to us today!
Table of Contents
Is your page loading speed fast…. enough?
(Boy, I'm sorry you are) 4 seconds too late
Your ads performance will directly be affected
Related posts