We create
life for your brand.
strategies & results.
concept & voice.
digital branding.
We are creative strategists with really great taste. And analytical too.
We're always looking to deliver a splendid experience to your customers.
We use design
to speak your
language.
Compelling, user-centric, and imbued with meaning. We take user journey very seriously. Because experience has become a necessity today.

RM26.50
Cost per Conversion

RM5.90
Cost per Conversion

+43%
Avg. Session Duration
Elevate your online presence with beautifully crafted websites designed to convert visitors into customers.
View Services
Stand out from the crowd with our creative social media strategies that capture attention and drive engagement.
View Services
Bring your brand to life with captivating video content that tells your story and showcases your unique value proposition.
View Services
" Beautiful and navigation etc all smooth. I am very touched that the vendor managed to make those changes last minute too. Please convey my deepest thanks to them for their earnest effort. Many leaders start to try it. They very love the overall design. So professional. They are now try the magazine & recurring contribution. Tqvm to team. It's very Pro & Engaging. And many more. Once again thank you to the team. Let's continue the spirit and keep it up! "
LayKian Ng
Assistant Head of Department, Soka Gakkai Malaysia (SGM)
" We are pleased with the services from I Concept team. They are a very young and vibrant team with positive vibe. Those characteristics have been greatly translated onto their thought process, ideas and design. They are also effective and knowledgeable when it comes to web development and technical. Their highly involved senior management team has contributed to our overall project planning and direction, we see it as one of their core strengths. They have also adhered strictly on the deadline given and turnaround with quality work. "
Davoud Abdollah Zadeh
Digital Marketing Manager, Education Malaysia Global Services (EMGS)
" Thank you for giving the great idea since the pitching session. Your team give a great homework before submit the proposal and quotation. They also assist and advise us on how to represent our content at the website. The team is friendly and very helpful during the development stage. "
Nur Shahidah Binti Senin
Executive, Malaysian Technical Standards Forum Bhd (MTSFB)
" iConcept supported our requirements well in developing a clean, minimalist and practical layout to host our wide range of content within a central knowledge repository. We would like to commend the team, who was meticulous and thorough during the User Interface (UI) design phase - one of the important stages of website development. The CMS is not too complex to use and technical support was mostly reliable. "
Jackie Mah
Executive, Institute of Corporate Directors Malaysia (ICDM)
" I Concept has been very supportive throughout the entire project. I must say that they have been very professional and exceeded our expectations. The user interface that they have created successfully garnered a throng of registrants for our entrepreneurship programme and that was our ultimate objective. They also showed us invaluable support and added value to their services even after our project was completed. They helped us improve the desktop version, as well as performed minor troubleshooting in terms of mobile usability. They assisted us every step of the way and I look forward to working with them again, should any opportunity arise. "
Muhammad Hafizul Khair Mohd Yusuf
Acting Head of Marketing & PR, Institut Keusahawanan Negara Berhad (INSKEN)
" I'm really impressed at how efficient and fast they work. We were given a tight deadline to complete the whole project and they were very, very supportive. We had quite a few add-ons during the process and we understood it would take time to build but they made everything happen for us. It was very easy working with the I Concept team. Most importantly, they have been very responsive, helpful and delivered our project in a timely manner. "
Azrina Kamalia Azhar
Project Manager, Securities Industry Development Corporation (SIDC)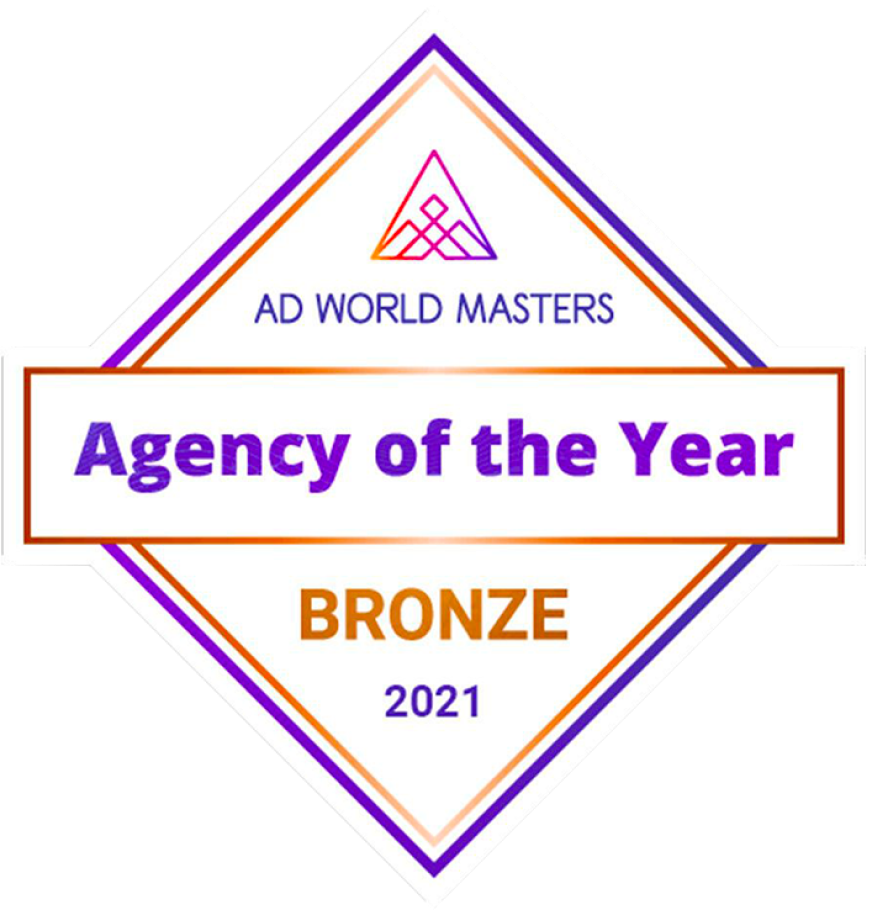 2021
AD World Masters
Agency of the Year (Bronze)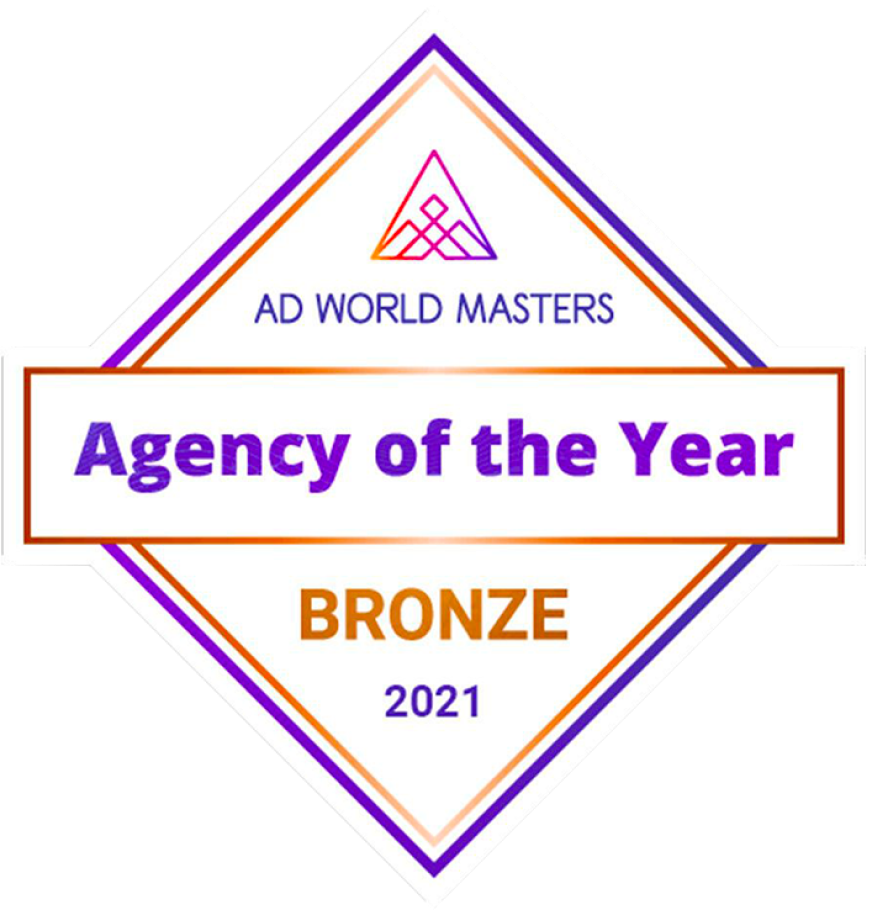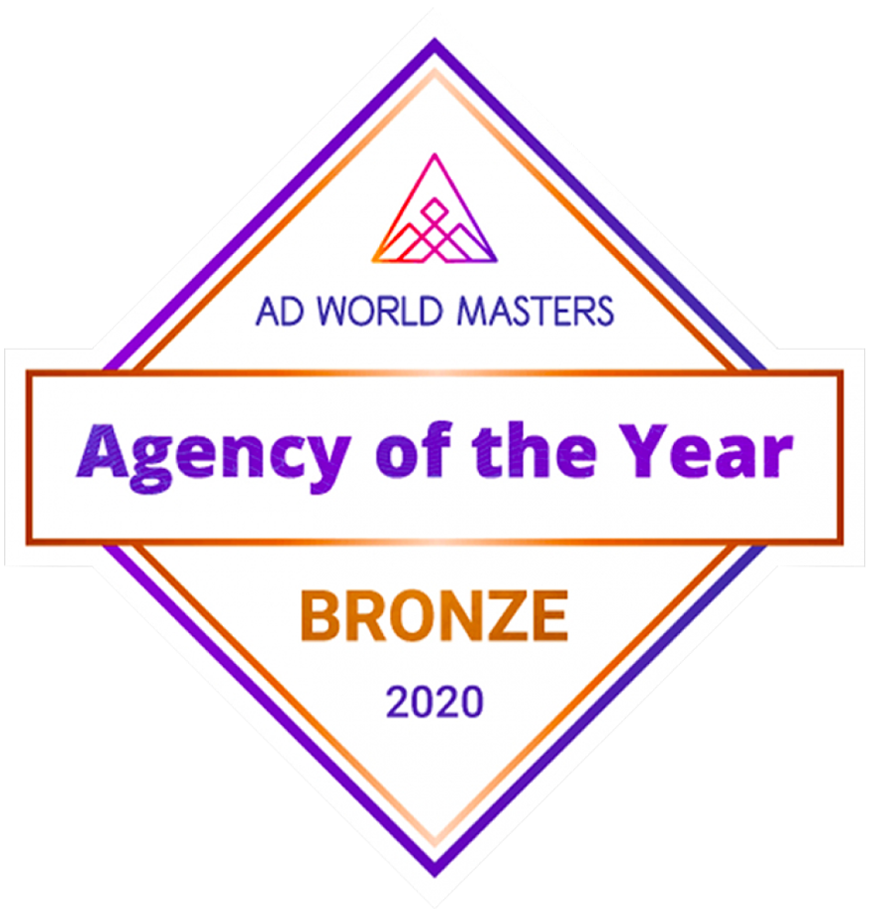 2020
AD World Masters
Agency of the Year (Bronze)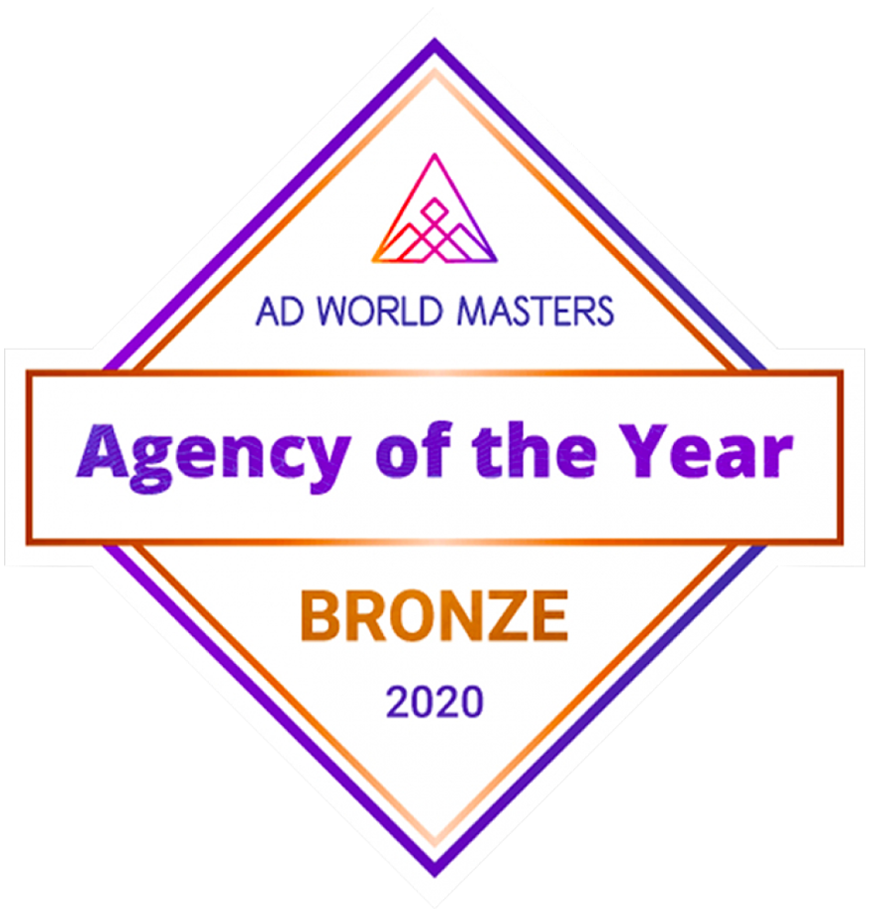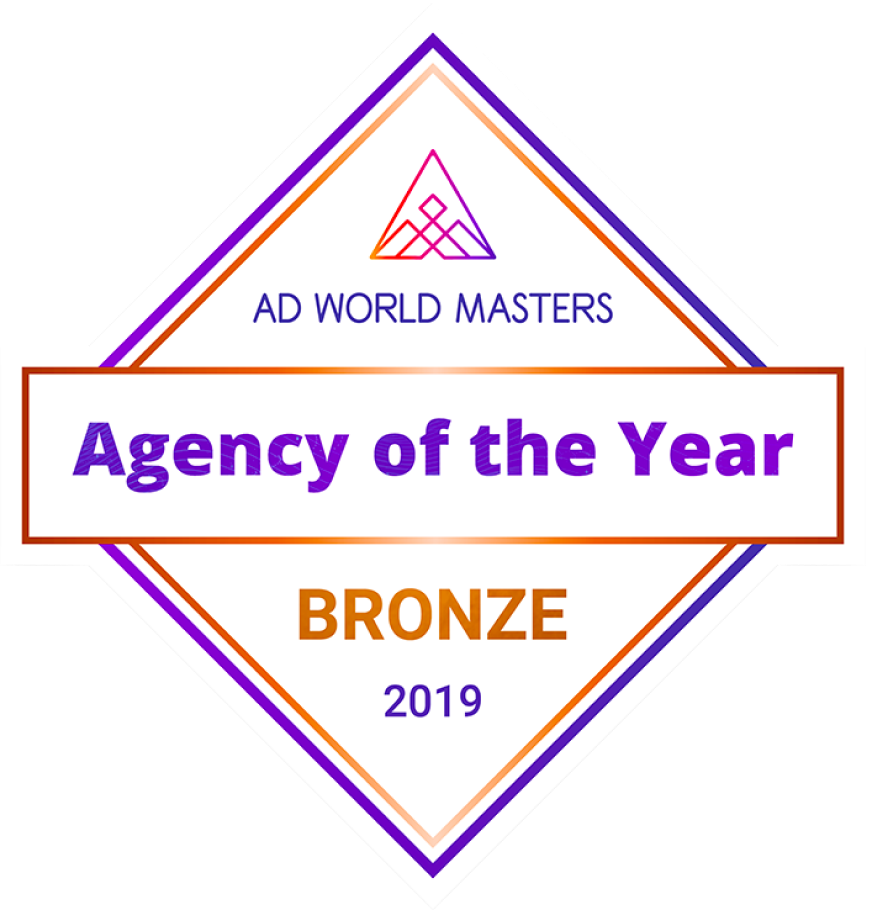 2019
AD World Masters
Agency of the Year (Bronze)