Back
3 Questions To Ask Before Engaging A Digital Marketing Agency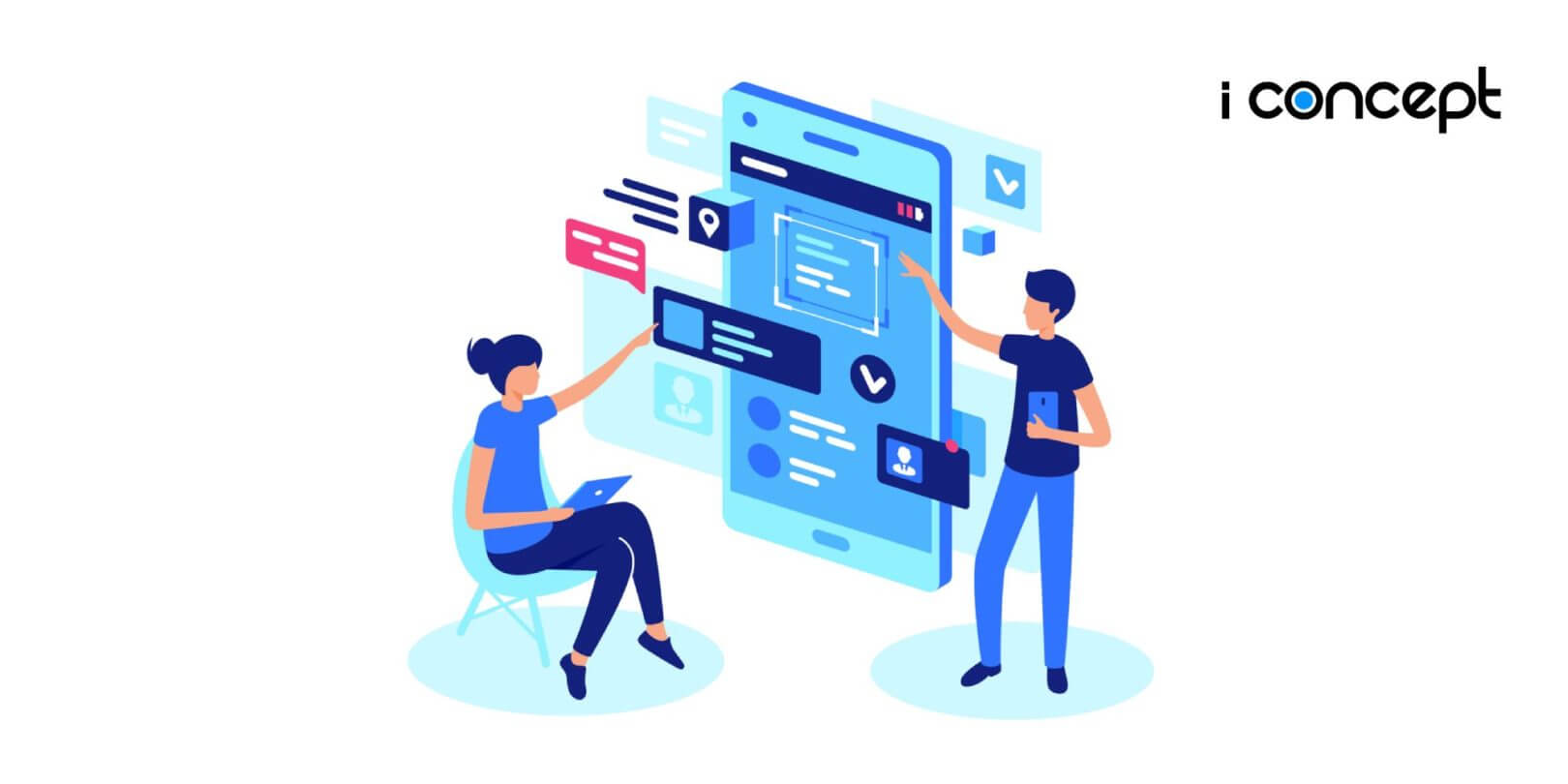 Many businesses lack the expertise and resources to execute successful digital marketing campaigns, which is why investing in a digital marketing agency is a popular solution nowadays.
With the insights and expertise that these agencies provide, it makes perfect sense to hire them to come up with an effective digital marketing strategy.
As an aspiring digital hub, the abundance of digital marketing agencies in Malaysia is no surprise. Unfortunately, this makes the process of choosing the right agency for your brand much more tedious.
With that said, here are three questions you need to ask before choosing a digital marketing agency.
Table of Contents
1) Is the agency credible?
2) What kind of experience does the agency have?
3) How does the agency communicate?
Get in touch and listen to their ideas.
Related posts