Back
4 Digital Marketing Trends To Leverage In 2019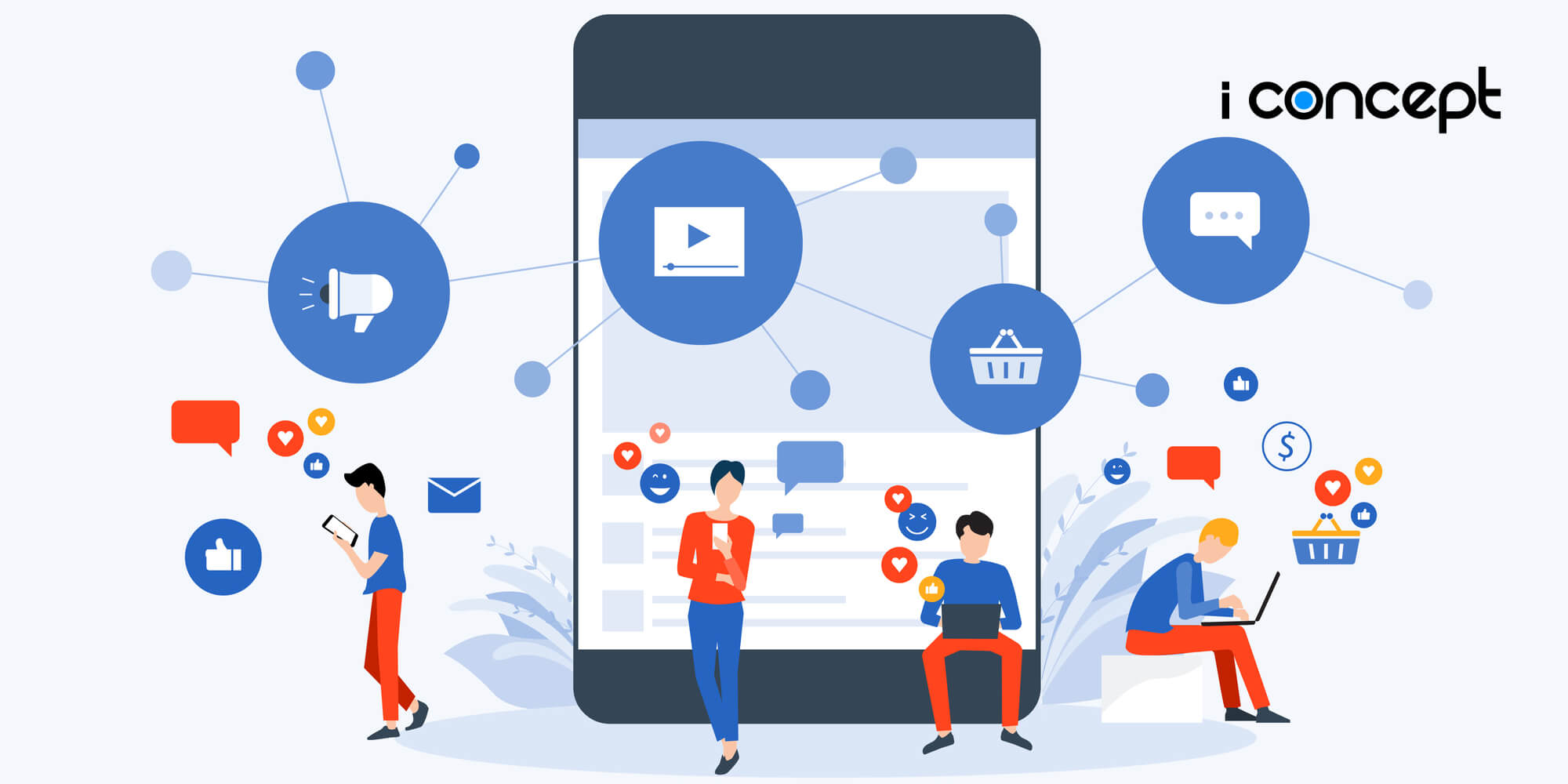 With technology becoming increasingly intertwined with our daily lives, now is the time for organisations to invest in digital marketing. Like any investment you make, it isn't wise to venture into the digital world blindly.
Just last week, Mary Meeker released her Internet Trends Report that contained insights on the current digital marketing trends. Her 333-page report included important analyses on the changing digital landscape and the digital marketing trends to keep an eye on moving forward.
Digital marketing has become integral in promoting any organisation, as more than half the world is connected to the Internet. A compelling digital marketing campaign created by digital marketing company is an invaluable asset for your brand to impress your target audience. But you can only create a winning game plan by keeping abreast of the latest digital trends.
To save you the hassle, we've cut through the lengthy deck to pick out the 4 trends to watch out for in 2019.
Table of Contents
#1 Rising popularity of Instagram and YouTube
#2 Showing, not telling through multimedia
#3 Utilising the strengths of each social platform for ads
#4 Increasing relevance of mobile ads
Related posts