Back
In-App Purchasing To Transform Instagram Marketing
27 March 2019
3 mins read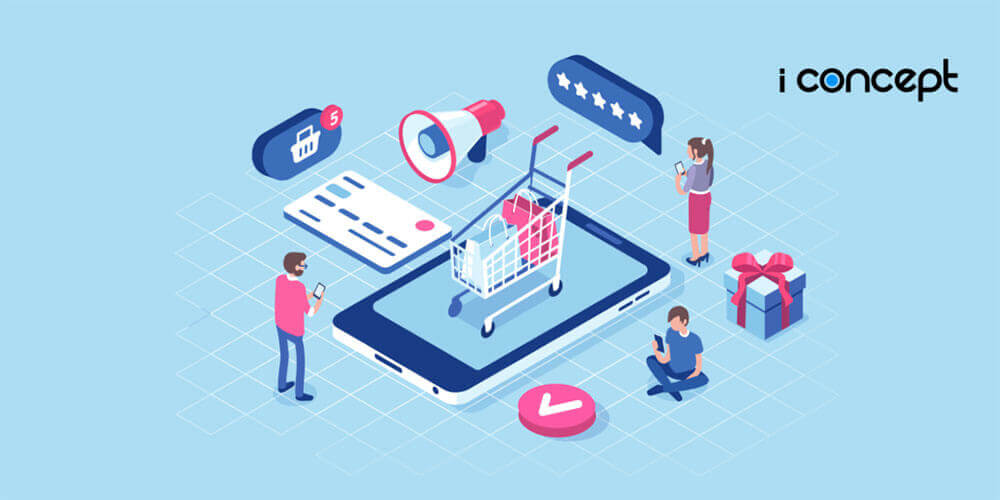 The once photo-and-video-sharing application has turned into more than just a platform for you to share your selfies or stalk your favourite brands or celebrities. Now, you can look to purchase your desired items straight off Instagram, changing Instagram marketing forever.
Last year, Instagram introduced shoppable tags, where brands could tag up to 5 products in a photo. The feature was then developed to be included in stories and videos. This allows users to access their favourite products by viewing a short description and its price with a single tap.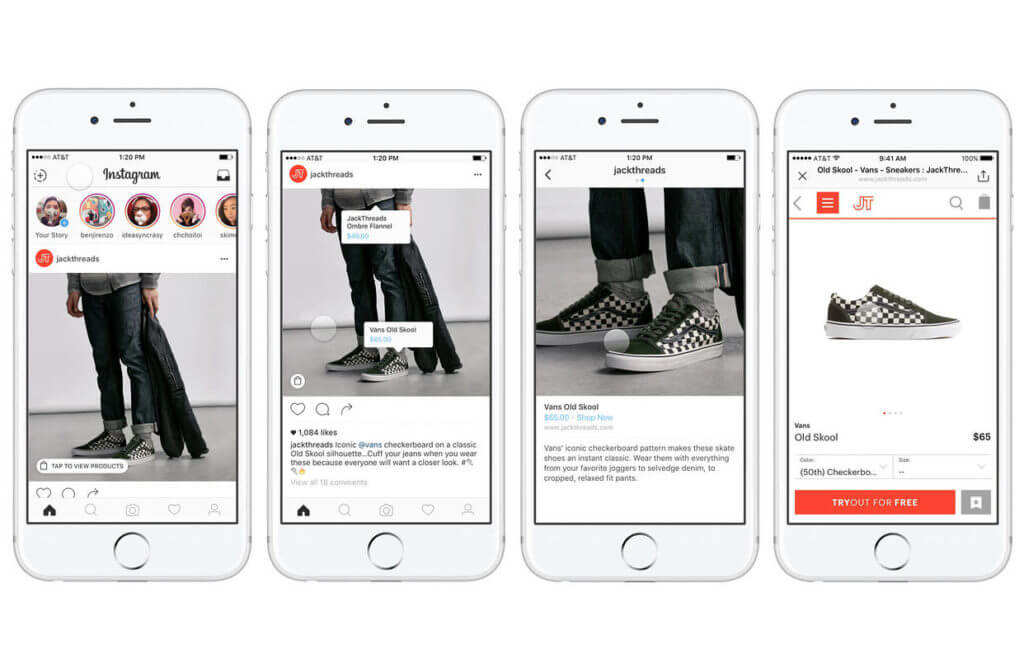 What It Is
Instagram has enhanced its shopping features which allow consumers to be able to purchase items directly from the application. Similar to e-commerce, the buying process is shortened with the implementation of a checkout button on Instagram.
Social media has become such huge influences in our lives, which also generates incredible profits for brands and businesses. If you're looking for a breakthrough with digital marketing for your brand, look no further. Talk to us and we can help enlighten your doubts.
How It Value-Adds
Consumers would only be able to reap more benefits than ever. Users of Instagram are used to clicking a link to an e-commerce's website to pay for their desired products. With this wave of change, the purchasing process would only be a click away while prices of items remain the same. Users will also be able to pay with Visa, Mastercard, American Express, Discover or PayPal.
For brands, this cuts out the hesitation part of a consumer's purchasing process. Affirming the return of investment, companies don't have to worry about click-through rates anymore. Engaging users in in-app purchases not only encourages the action of buying the actual products, but it also cuts the evaluation stage of a consumer decision process and right to the purchase.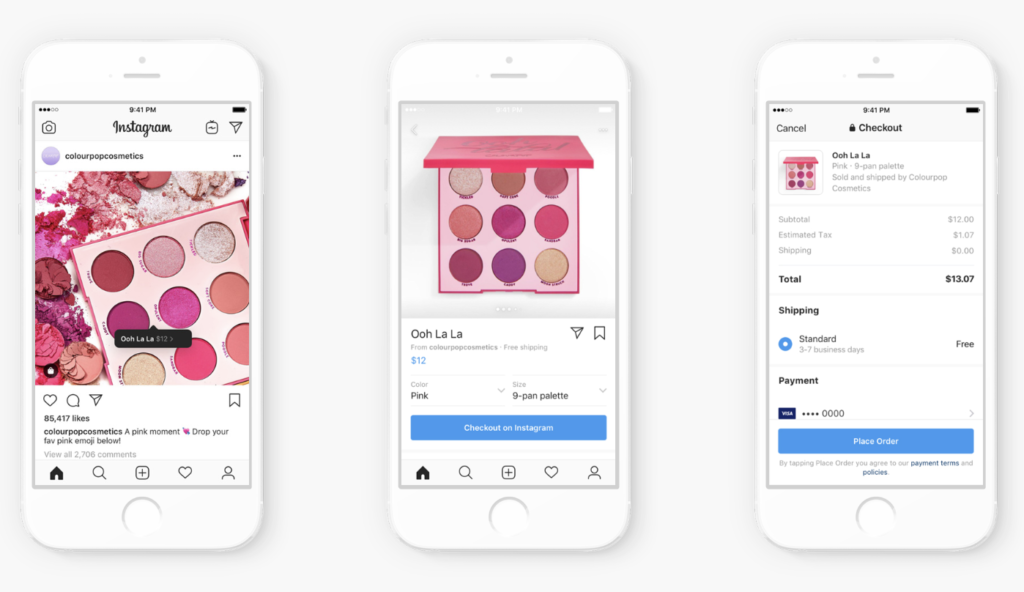 What can I do about this?
Start Planning An Instagram Marketing Campaign
Instagram is slowly evolving into an effective marketing platform, with more and more features and digital marketing solutions added on the application. Yet, there is a gap of more than 1 billion users on Facebook and Instagram, which indicates the room for improvement and utilisation for many brands going forward.
This is a clear sign that more brands should start an Instagram account, as long as they have the right mindset and plan to do it. Planning doesn't just mean the images and captions, but also the strategic timing, creative visuals and content series that works for your brand.
Need help with creating an effective Instagram marketing campaign? Look no further than digital marketing experts that can help you ace your Instagram marketing.
Catch On This Trend Quickly
Instagram has gradually become a platform where users are used to viewing ads left and right. Trends come and go very quickly, so you should hop on to this bandwagon as soon as possible.
Fret not – Instagram is not looking for consumers to pay a higher cost to cover the checkout transaction processes. But brands can look to pay a higher fee to be able to include this feature in your profile. Instagram has also established an open call to brands looking to boost their sales with their new purchasing feature.
Brands like Dior, H&M, Colourpop and Huda Beauty have attested their participation for the new checkout feature. In fact, a soft launched commenced just this Tuesday with Nike, Revolve and Burberry as part of the beta version.
In A Nutshell
The inception of this feature may affirm better connections for brands and their audiences. Brands can look to communicate better (as long as your consumers are mainly on Instagram) with the checkout function. Cutting the middleman out of the entire process, Instagram is proving to be a crucial figure for businesses.
Facebook Inc continues to surprise the masses with constant app feature updates and even the announcement of the potential merger of Facebook, Instagram and WhatsApp.
If you're unsure how this feature can work for you, or need clarifications on how to optimise the usage of social media to communicate your brand better, reach out to a dedicated team of experts.
Table of Contents
Start Planning An Instagram Marketing Campaign
Catch On This Trend Quickly
Related posts