Back
Oh Snap! You Can Play Games on Snapchat Now?!
24 July 2018
< 1 min read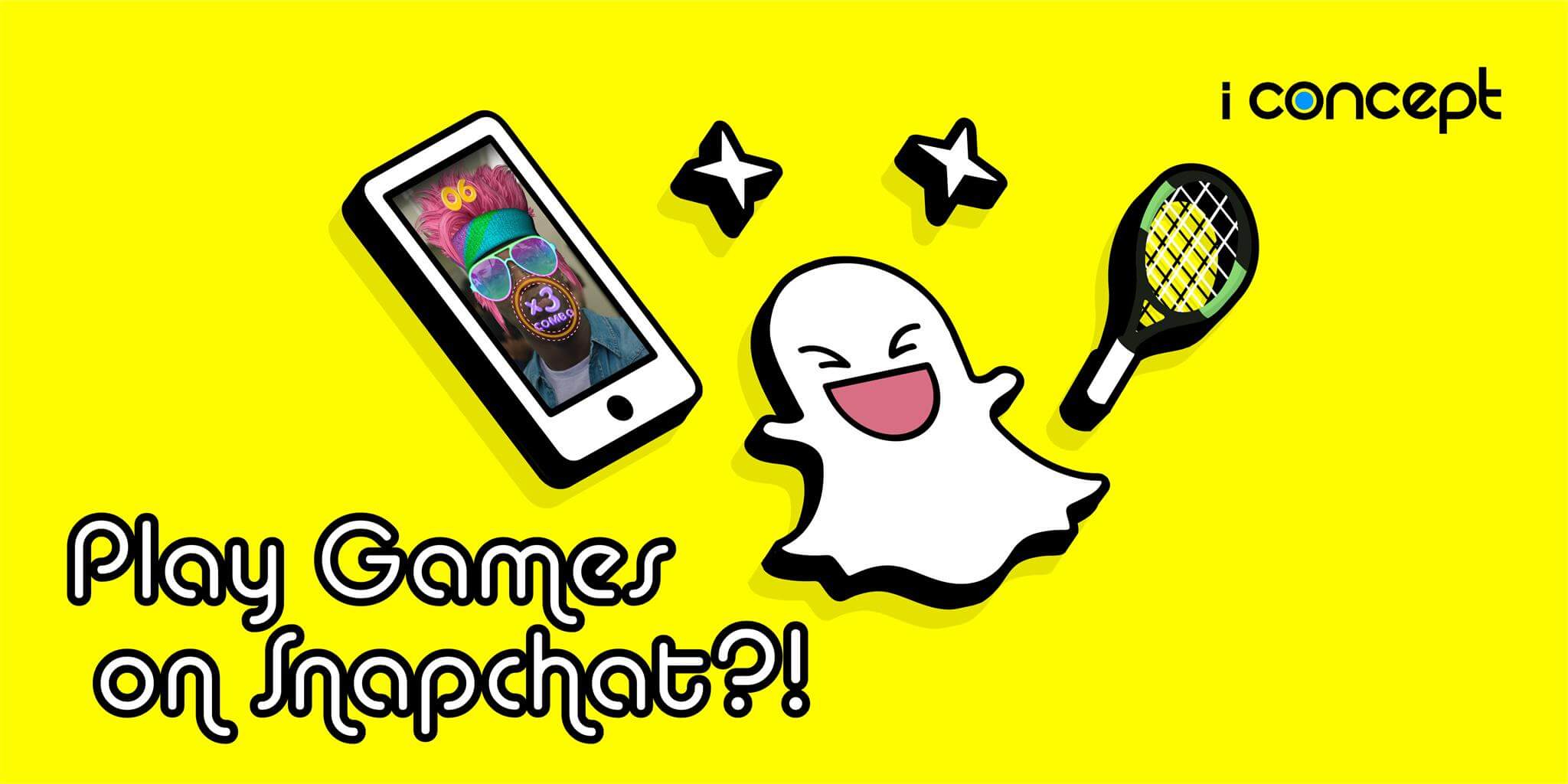 When we talk about talking selfies and stories on our socials, which side are you on? Instagram, Facebook or… Snapchat? When Facebook attempted to buy Snapchat recently, they were rejected despite a whopping bid of $3 billion. In response, Facebook leveraged on their acquisition of Instagram to compete against Snapchat, by launching Instagram stories or what's widely known at Instastories.
Talk about life's regrets.
With the purchase, Instagram's platform soared in terms of the number of users and ads, while Snapchat struggled to keep up. Facebook also launched Facebook Stories to add options for the avid social media users. From there, Snapchat started to look more and more like an Instagram copy instead of the other way around, as they struggled to innovate to pull ahead of its 'successor'.
Until now.
Snapchat recently launched a gaming platform, similar to WeChat, in an attempt to improve user engagement and move ahead of their rival. They released a series of Snapchat filter games and Augmented Reality (AR) games that users can play on the platform.
Most notably, the AR Tennis game against Serena Williams is a clear sign that Snapchat's advanced AR technology is going to become their selling point.
Snapchat games provide an additional tool for businesses to adapt. (YAY!) That is always welcomed for creative people (*wink wink*) to adapt for marketing.
Does Snapchat still matter?
Well, it really depends.
Snapchat numbers have risen steadily over the past year, with more and more youths adopting the platform. We've to admit, they've got really nice filters. Heh. This means any strategy or business targeting youths have to take Snapchat into serious consideration.
Incorporating gaming has given other platforms (aka Facebook) a boost before and it should do the same for Snapchat.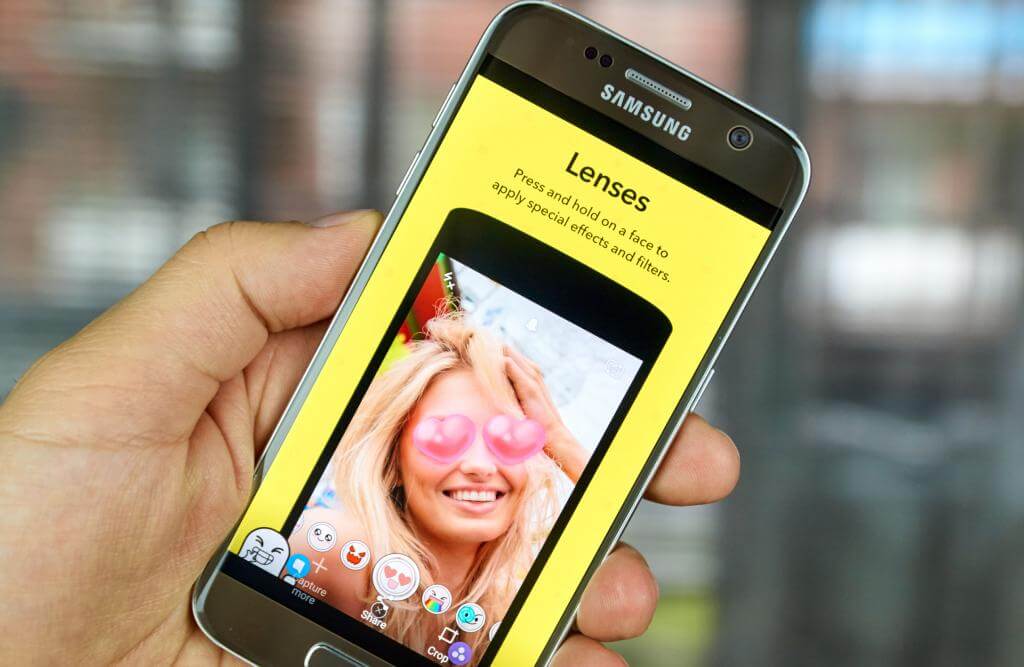 What can businesses do with this information?
Consider playing around with Snapchat's functions and ads viewing if you are unfamiliar with the platform. Businesses can also start looking into adapting filters and AR games to help their own cause.
Do keep the demographics of Snapchat in mind while developing and utilising them and tie in to your branding. It will be a waste of marketing dollars otherwise.
If you want to utilise them, and you are having trouble with incorporating into your brand, consult an agency to help you.
Related posts