Back
6 Killer Annual Report Designs That You Should Learn From
24 October 2018
3 mins read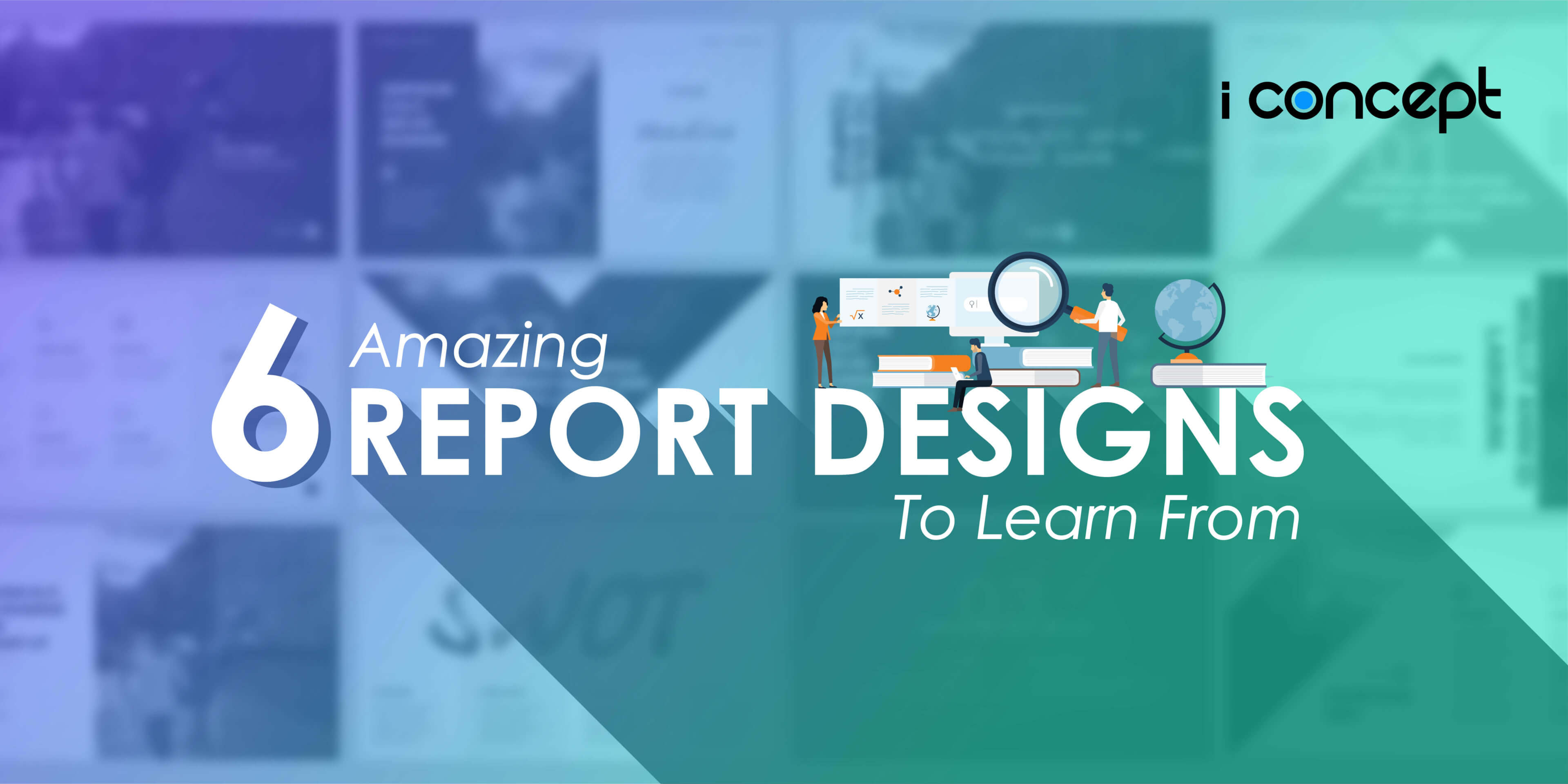 Annual reports are long documents with detailed company information, which includes financial statements and achievements for the year, that are required for stakeholders.
However, with a killer design, an annual report can serve a greater purpose to become a good marketing tool and a compelling tale of your company.
A good annual report design is like a good website design –  it presents information in a more digestible format and provides an amazing user experience.
To help you with your annual report crafting, here are six annual report designs that you should learn from:
Related posts