Back
Here's Why You Need A Digital Annual Report NOW
18 December 2018
3 mins read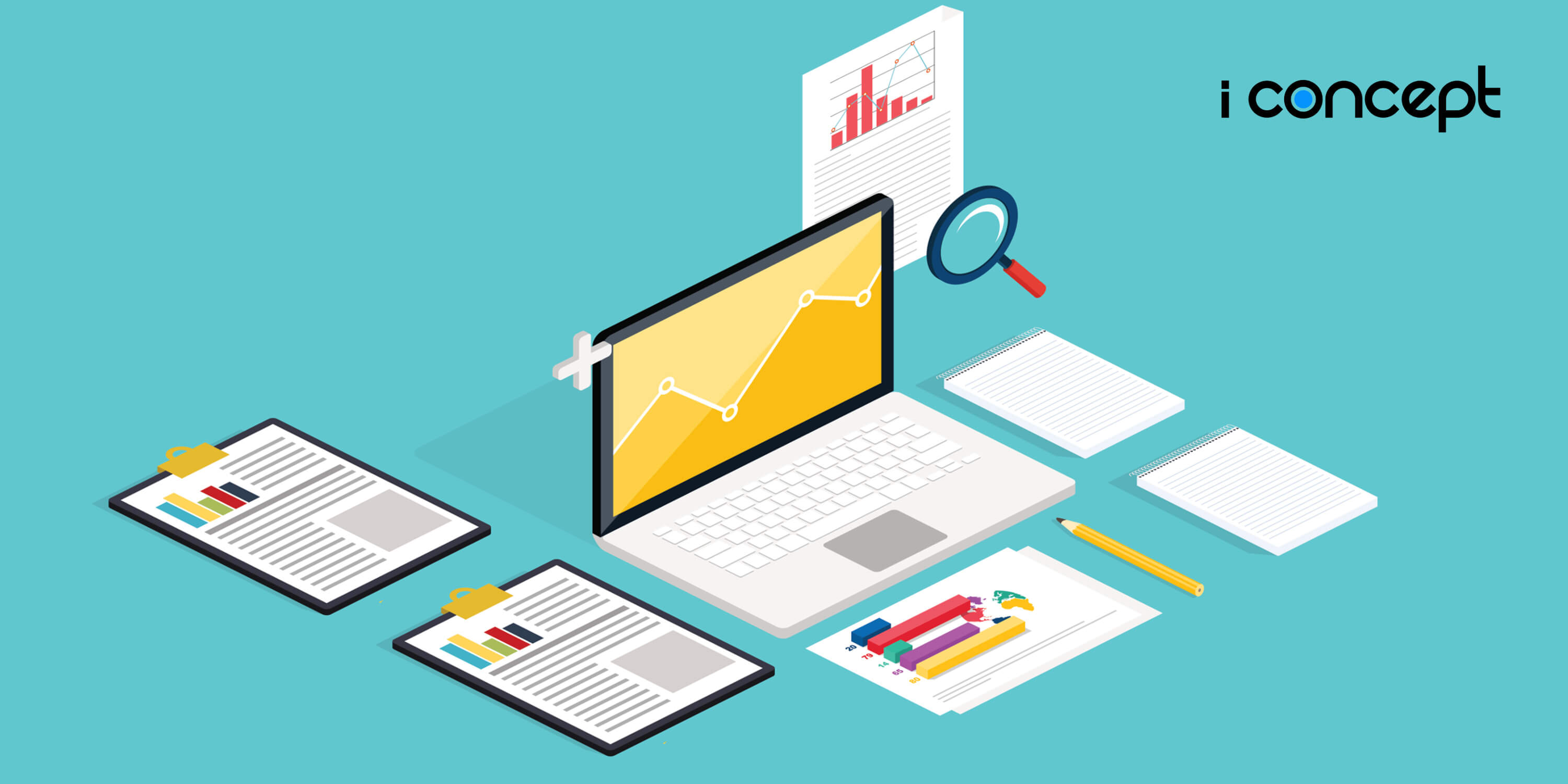 For any forms of communication and aspects of businesses, it is important to look for constant ways to improve it. This set of principles apply to annual reports as well.
While there are always new ways to design an annual report, an overlooked execution is the digital annual report. A digital annual report refers to an annual report in a microsite form, not just a PDF file.
The digital annual report is not new by any standards, but it is underutilised. There seems to be an unnecessary barrier when all you need is a professional digital team capable of both design and programming.
To push for digitalisation for annual report designs, here are 4 reasons for you to think about creating a digital annual report:
Table of Contents
Be Environmentally Friendly
Up Your Search Engine Optimisation Game
Interactivity Is The New Norm
Better User Experience (UX), Happier Investors
Related posts