Back
7 Types of Clients You'll Meet at Least Once in Your Life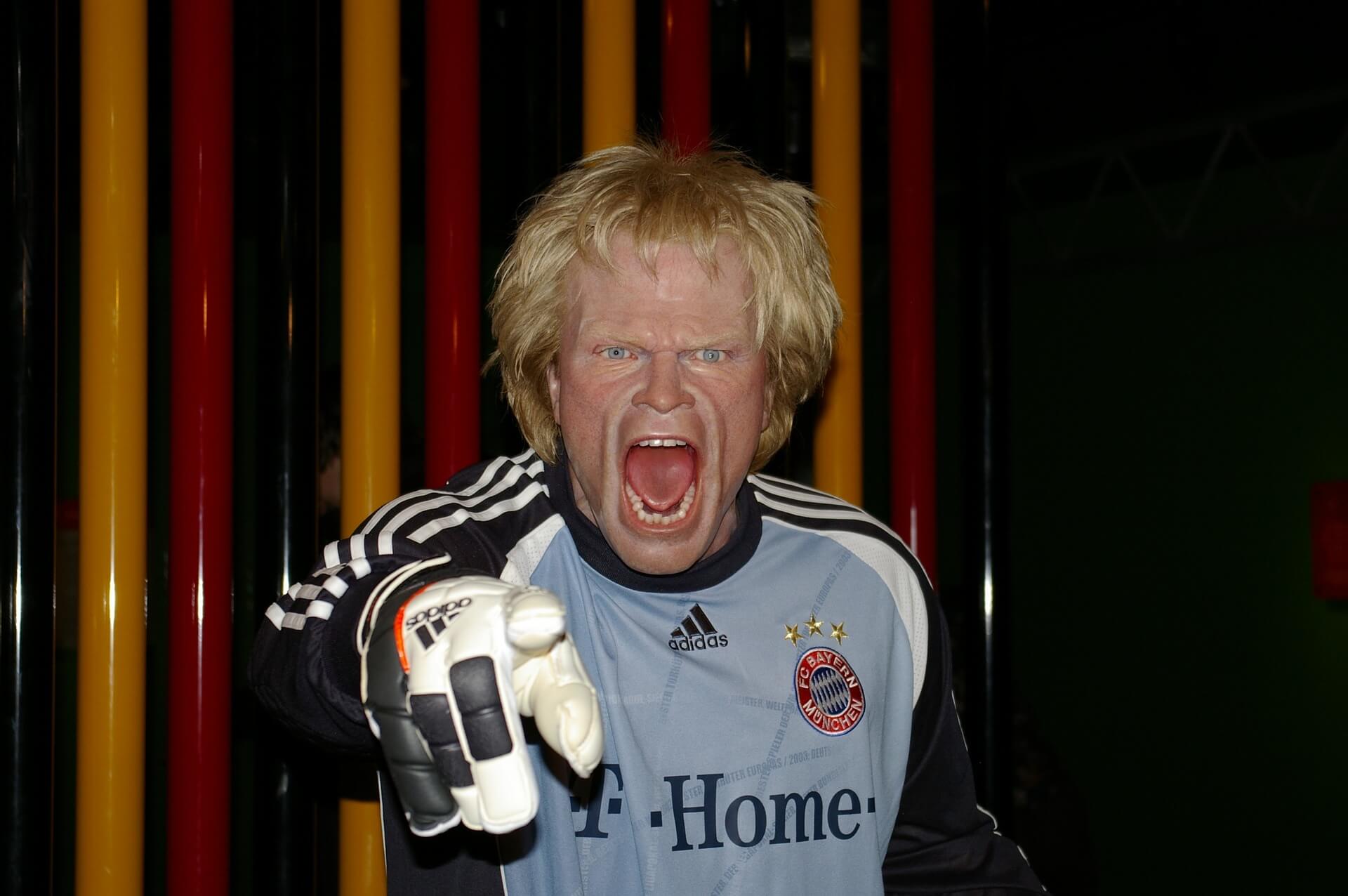 Truth to be told, we've all had nightmare clients that descended from Hell, somehow unfortunately, snooping into our office space by a miracle of sorts. Rule of thumb is, if you come across angelic clients – cherish them. We've identified 7 types of clients that will bound to make you gag because… you probably can relate!
The "You are the Expert Here" Client
This one's a tough nut to crack. We've heard things like "You are the expert here"  followed by "but I think you might want to follow our suggestion".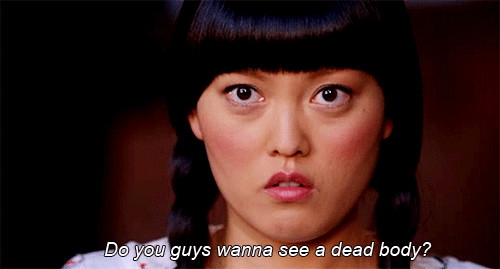 So if you think the roles are blurred, it's not – it's switched. We don't know how either. If you haven't signed the quotation, here's our advice – Abort mission!
The Cynical Client
Client A: "What makes you think people will click on this ad? Will this be guaranteed to work?"
Client B: "Can we do A-B testing? Can you propose to 4 more other options so that we can rotate when it doesn't work.
Agency: Sounds like we have psychic abilities plus offer A-B-C-D-E testing?
While ads work on a competitive auction-like scale, we'd also like to remind you that we aren't quite besties with the folks at Facebook and/or Google. We don't remember endorsing a sign off for a crystal ball that can predict the future in our quotations either. But we optimize our ads on the daily fam.
The "Everything We Discuss" Client
5.50pm – Sends email to change the alphabet "a" in a headline to a capital letter.
5.51pm – Whatsapp to inform the change on top of the email.
5.52pm – *Calls in.* Shall we meet tomorrow to discuss this change?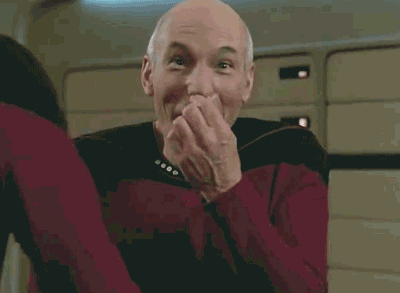 The Client From The Gates Of Hellfire
Agency: *submits 174th proposal*
Client: "This looks great! Better than the last proposal…
But something is still a little off. Shall we revisit the 1st proposal?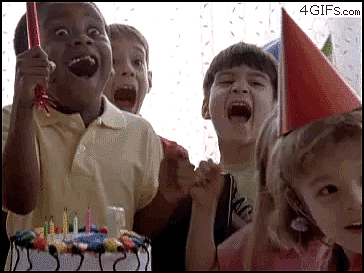 *inserts own illogical plan to "improve" the 1st proposal*
We heard these people missed the cut-off timing when the gates close during the seventh month. Word has it that they're still lurking around and looking for potential vendors. And often they come disguised as an innocent email enquiry.
The No Budget/Low Budget But Don't Want to Admit Client
Agency: *Emails quotation*
Client: *Calls in* The budget is okayyyyyy, but to me lah. Just that I'm afraid my boss won't approve… Do you think can lower it down a little slightly? For me actually it's okayyyyyyyy….I'm okayyyy.
*cricket silence*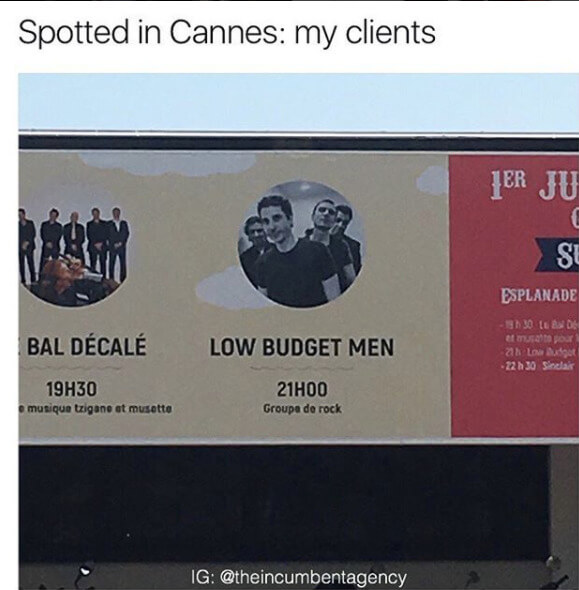 The Undecided/Squeeze You Dry Client
Client A: "Thank you for the colour options. Can you print them all? All 40 of them. We like all of it! And the colour on our printer might be different from what you're looking at it. We just want to be sure."
Client B: It's just a small change of layout, also much charge? Give free lah.
Well, recently my house agent asked me what's my budget for a house – I said $350,000. I was not expecting a GCB (Good Class Bungalow) at Binjai Park or Sixth Avenue in my head at all. (okay FINE I ocassionally fantasize about it)
Rule of thumb: If thou is paying for a Cherry QQ, then thou shall get a Cherry QQ.
You can't pay for a Cherry QQ and secretly expect us to deliver you a Mercedes E Class don't you.
The Everything-Last-Minute Client
5.30pm
Client: Hey! We've a new brief.
5.42pm
Agency:  When do you need the FA?
5.53pm 
Client: EOD today.
In our boss's words, these clients are the ones that "finds for toilet bowl just right before the poop comes out".
The "I Had the Same Idea" Client
This client is like that annoying friend you have that wants to take credit for everything.
Client: "Aiya, I also had the same idea. I wanted to tell you just now."
Agency: "Ic. I'm sure."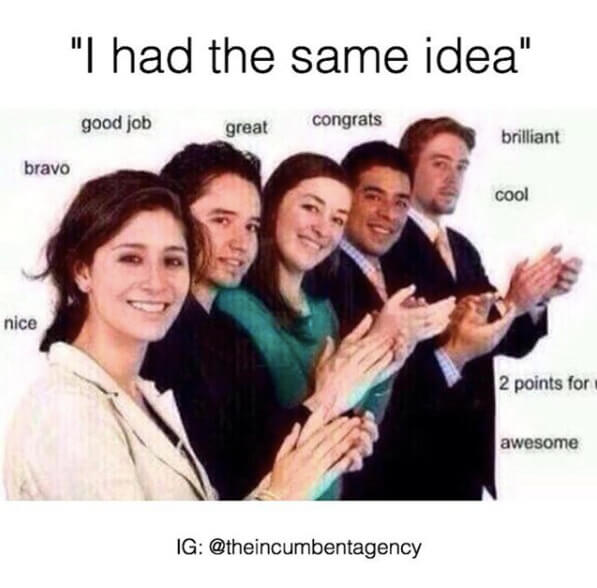 After all that's said, we still love our clients to bits and pieces. Share this article if you've experienced any of these clients!
P.s. There's actually one more type – the ones that go missing from time to time. That's why we're giving that a miss in the article as well. Maybe that'll do them justice.
Till then.
Table of Contents
The "You are the Expert Here" Client
The "Everything We Discuss" Client
The Client From The Gates Of Hellfire
The No Budget/Low Budget But Don't Want to Admit Client
The Undecided/Squeeze You Dry Client
The Everything-Last-Minute Client
The "I Had the Same Idea" Client
Related posts