Back
Facebook AR Games To Threaten Snapchat's Influence?
25 September 2018
2 mins read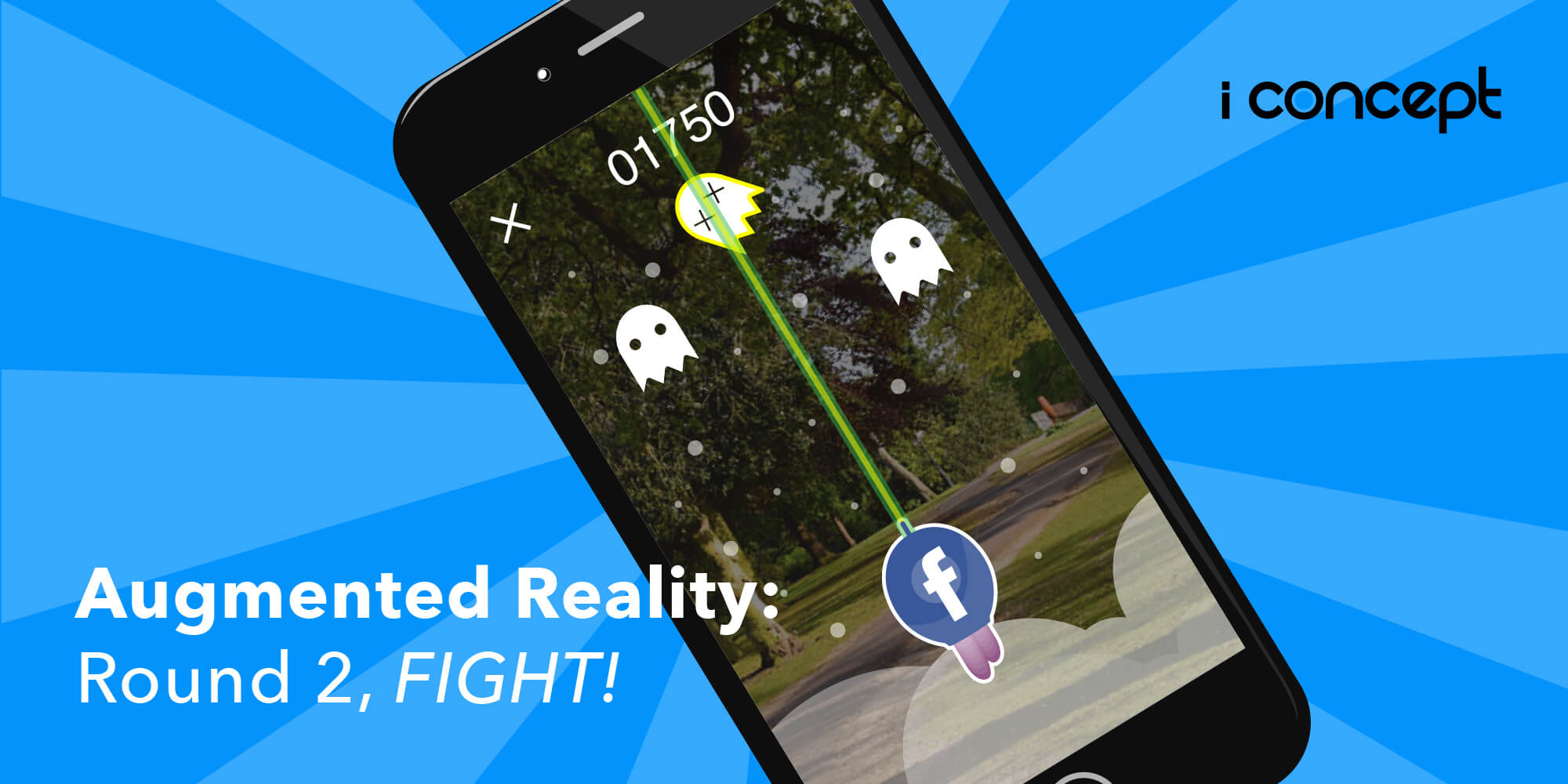 When Snapchat launched Augmented Reality (AR) games last month, it positioned themselves to take on the giants and move one step ahead of the competition.
However, it didn't take long for the competition to fight back, as Facebook launched AR games in Messenger earlier this August.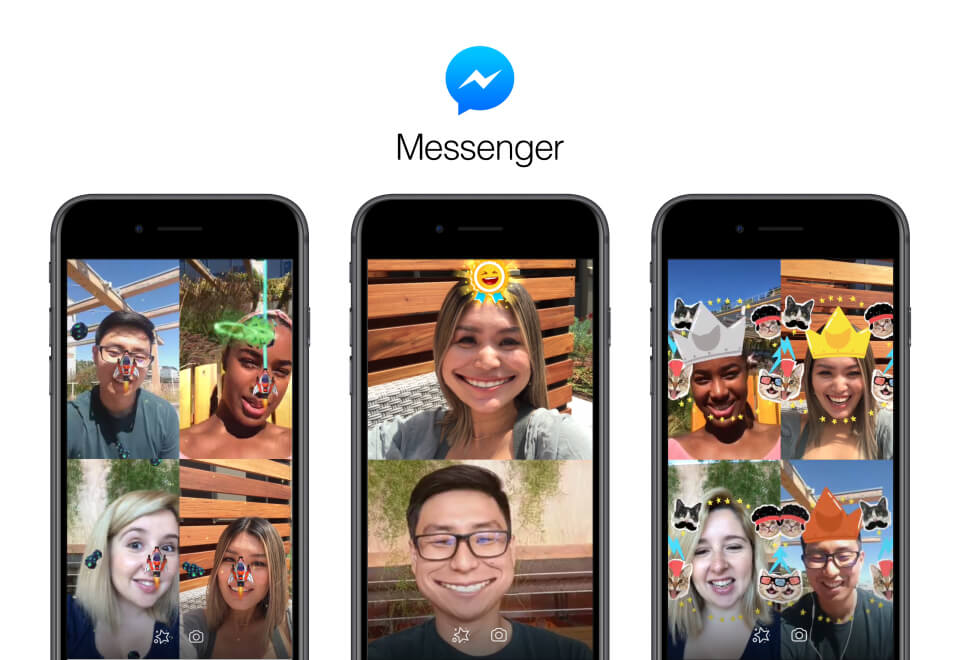 The bout between these platforms will continue to benefit creative digital marketers as they continue to one-up each other and provide more and better tools.
So the age-old question follows, now what?
1. Observe and track.
Facebook vs. Snapchat may not be as exciting as Mayweather vs. Pacquiao but it is still must-see 'TV'.
Snapchat has been fighting for survival since the dawn of Instagram stories and Facebook is smelling blood at this point.
At this point, it could be make or break for Snapchat.
Before making long-term marketing plans with Snapchat or Facebook AR games, it would be wise to wait and observe first.
2. Understand your surroundings.
Beyond just observing the results, you have to observe the users' interactions with each platform's AR technology.
Everyone uses a tool differently.
Before a brand can utilise a platform, they should understand the users' interactions with it and within it, before pushing out creative campaigns.
If you are having trouble creating creative digital campaigns, you should consider consulting a professional.
4. Plan your next move.
While looking into AR for your brand is important, it would be foolish to just throw your hat into the ring.
When using AR, it is important to utilise this technology to improve the consumer's experience with your brand, not just using it for gimmick sake.
Don't implement a technology that creates problems for your consumers, or you could end up losing them instead.
Plan and understand how AR could help your consumers and make their journey with your brand easier.
Once you have that, go all out and deliver that knock-out punch.
Need help with implementing AR for your brand? Tap in a digital partner to help transform your brand today!
Table of Contents
2. Understand your surroundings.
Related posts