Back
Facebook Revolutionising Digital Marketing With AI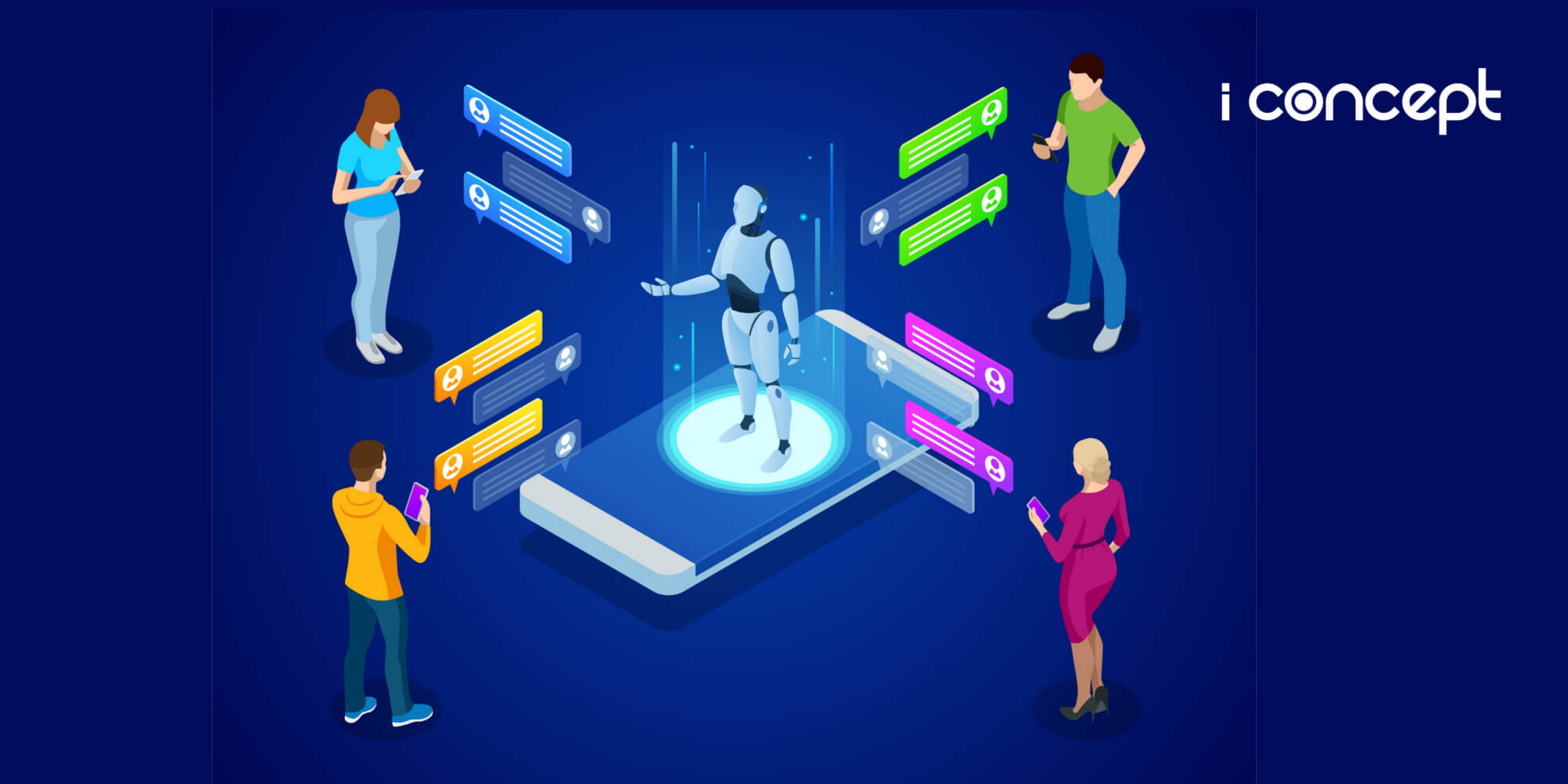 The digital marketing industry has seen massive changes over recent years and Artificial Intelligence (AI) is a rising factor. Because of the expansion of AI, we are able to study and identify consumer trends when crafting marketing strategies. This is vital, as an effective partnership between AI and digital marketing results in a boost for performance and revenue.
In line with the AI rave, Facebook has acquired the genius startup, GrokStyle. Yes, the social media goliath has acquired the entire team behind the savvy invention. By emerging with a one-of-a-kind invention, Grokstyle has helped multinational corporations communicate with its consumers effectively. Their point-and-search functionality earned recognition when it was added to Ikea's mobile application, Place.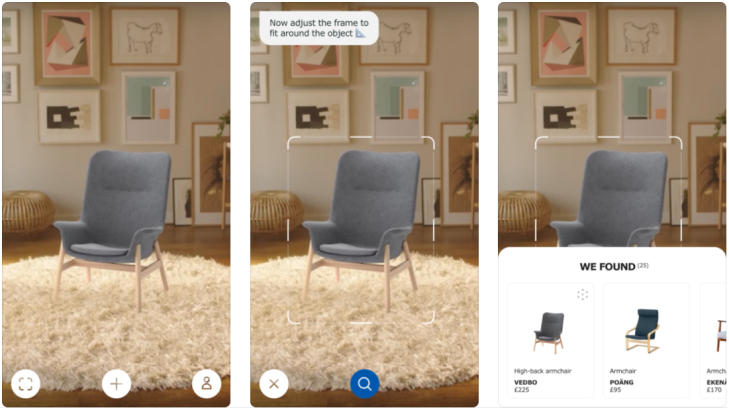 Beyond enhancing its AI inventions, the social media platform is on a roll to get new technology to contribute to their AI capabilities. Brands and companies can continually adopt new technology to always be ahead in engaging its audience while exploring and tapping into new territories for digital marketing in the near future.
To fully maximise the use of existing social media features, speak to professionals who can craft a thorough strategy just for you.
So how should I utilise AI in my marketing strategies?
AI has evolved to be beneficial to many industries, as seen by Facebook expanding on AI's creative abilities to enhance their consumers' experience. How about you?
Table of Contents
Utilise AI for your next email marketing
Chatbots are the new in-thing
Visual recognition can be handy in digital marketing
Related posts