Back
Google Chrome Is Blocking Ads! Will Your Ads Be Affected?
16 January 2019
3 mins read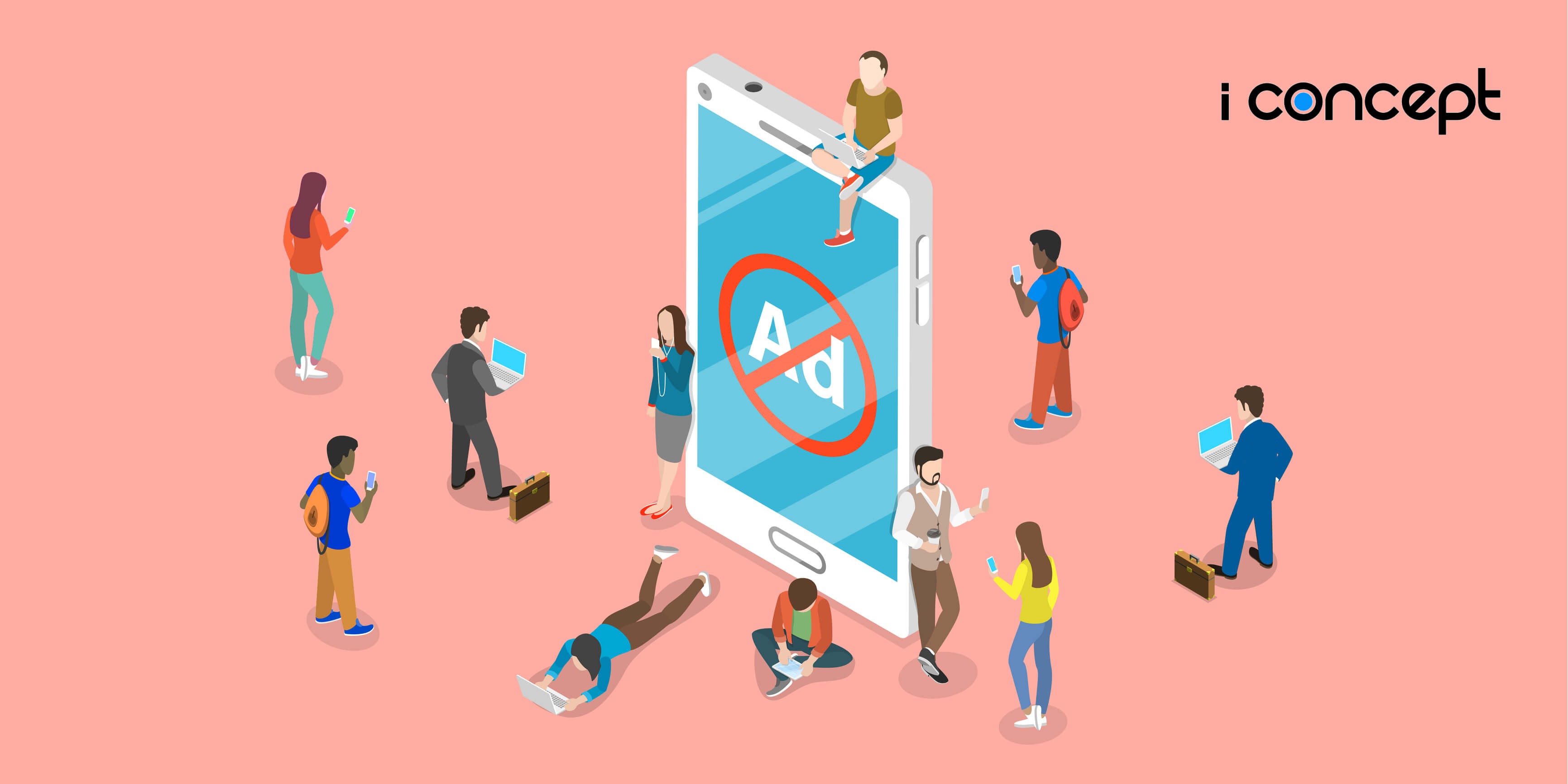 Attention to all digital marketing agencies and departments: If you are not putting in the effort for your advertisement content creation, Google Chrome is about to block your ads with an in-built adblocker.
Google has looked into this ad-blocking feature since 2017 in an attempt to improve the digital marketing industry. Now, they are expecting to launch this new in-built function worldwide by July.
Google Chrome is the most widely used Internet browser at 62.28%, which is more than half of the online activity. Safari, the second most used browser is only at a mere 14.69%. Saying that this change will impact digital marketing is putting it lightly.
Table of Contents
Fully Integrated Digital Marketing Campaign
Related posts