Back
4 Best eCommerce Website Designs That'll Get You to 'Add to Cart'
29 August 2018
3 mins read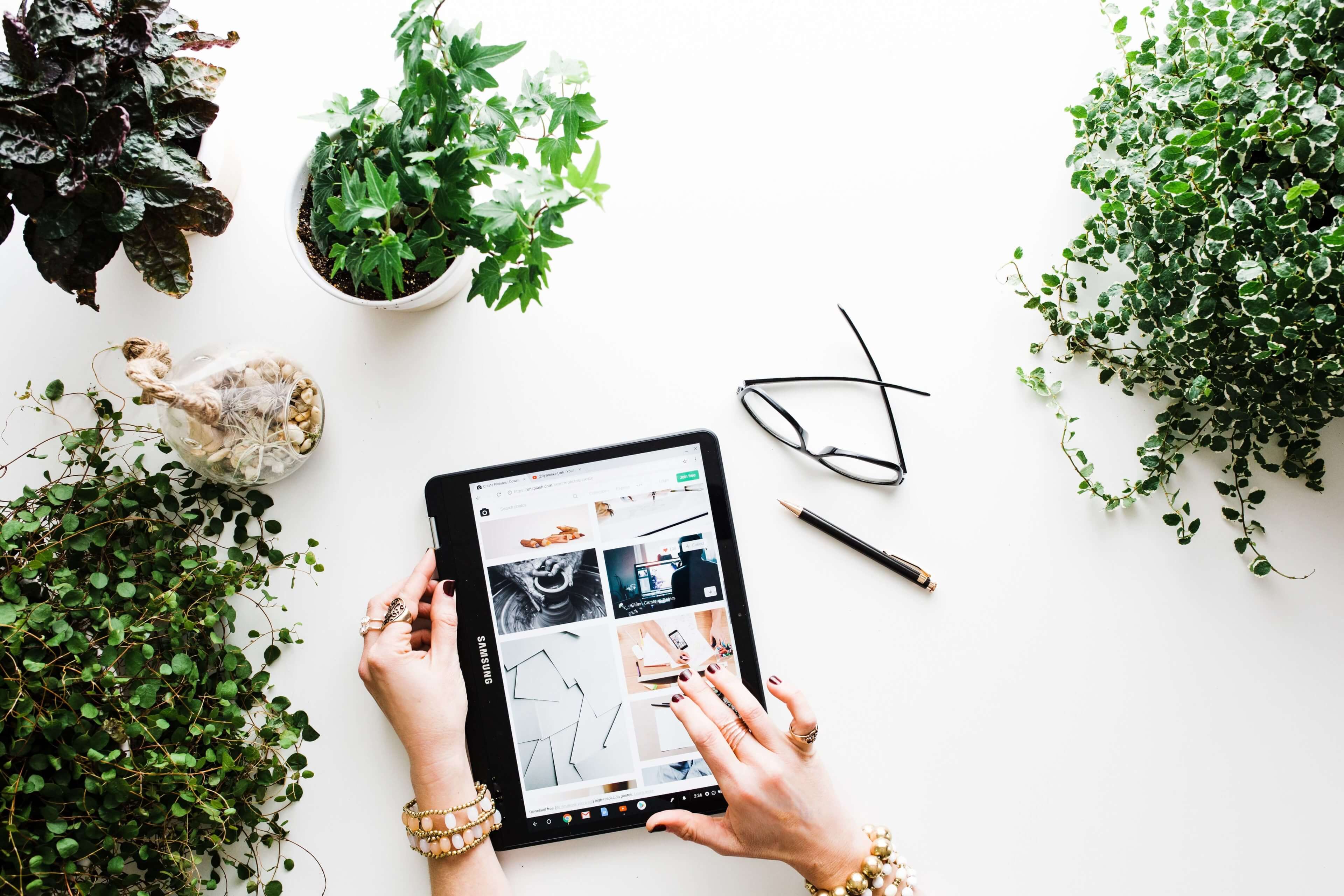 Just when you think you've succeeded avoiding that pesky 'Add to Cart' prompt hovering out of the corner of your eye – you find yourself getting a 2FA message for "accidental shopping". We all know that it's more than the lures of a great product – it's a wholesome experience coupled with a great website design, simple navigation and ease of use.
And with the eCommerce scene growing 4x faster than in-store retail, the massive influx of online retailers make for a highly competitive environment for brands of varying sizes.
So to give you a head start and get those gears running, we've a list of great eCommerce website designs that'll get you inspired and browsin'!
Related posts