Back
3 Best World Cup Ads in 2018 and What You Can Learn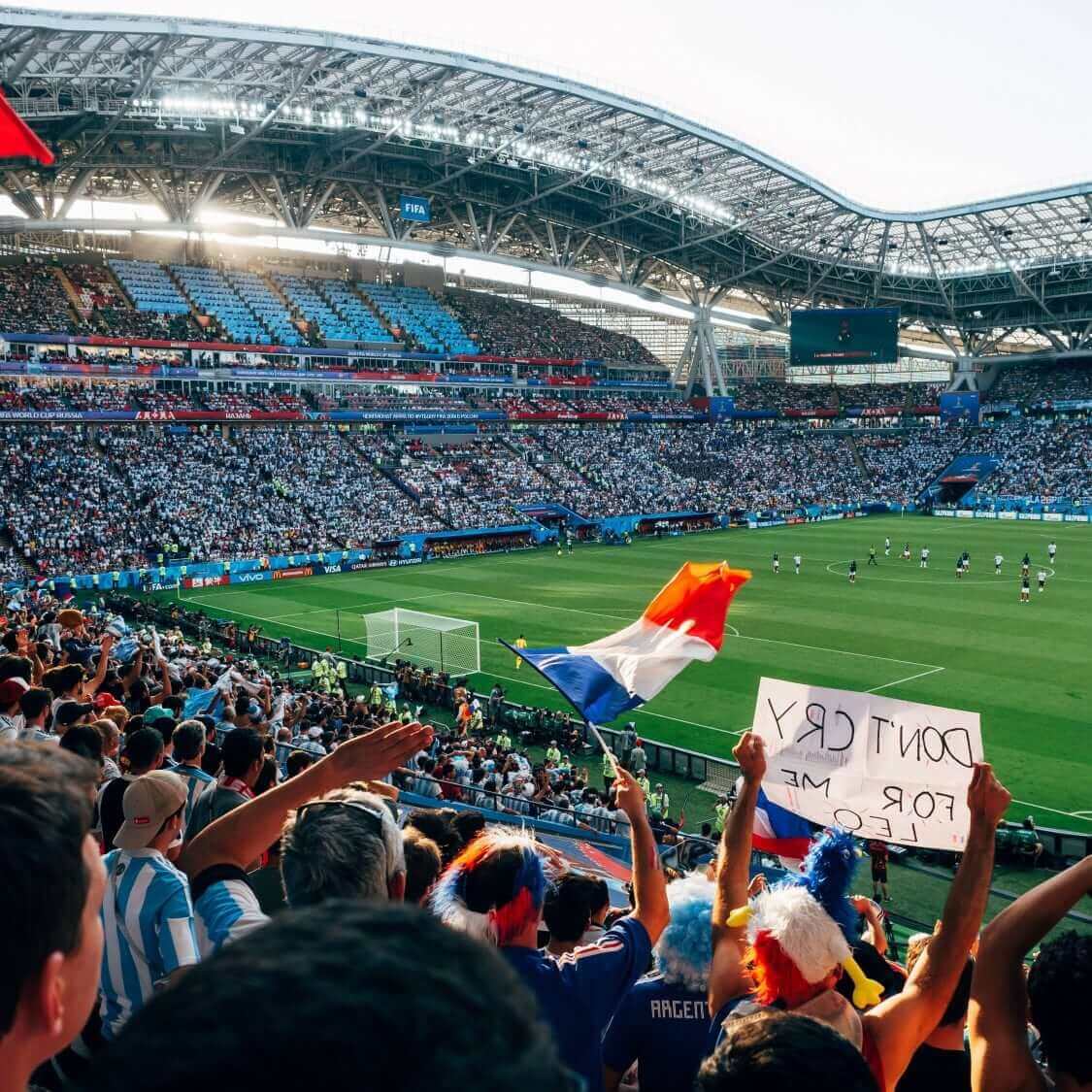 The FIFA World Cup 2018 is coming to an end and it has been an entertaining tournament to say the least. From upsetting favourites to Cinderella stories there were no lack of storylines this year. A quadrennial event, the World Cup unites people, even non-football fanatics and this lays the perfect opportunity for brands to leverage and showcase creative ads.
Some certainly caught our attention with the witty satires and endless shades thrown on some of the notable footballers. And of course, the smart perfectly timed ads – although some were blatantly jumping on the bandwagon.
Here's some of our favourites!
1. Screwfix's own Legends of the Game
What Is It?
Screwfix's Legend of the Games was a major hit and ranked as the most well-received World Cup ad so far.  A DIY chain store, Screwfix showcased construction employees sharing the names of previous football legends in short videos (10s). Using names like David Seaman and Michael Owen in football-related actions, the ad was simple but effective. Watch the compilation above to appreciate this classy ad.
The Eureka
You don't need fancy stars (at least not literally) and big budgets to create a successful and engaging ad. With well-timed sound effects and affiliation to current events or happenings, a video as short as 10s can produce amazing results.  Advertising doesn't have to be complicated and grand.
2. KFC Dissing on Brazil's Neymar Diving Antics
What Is It?
South Africa KFC produced this gem that garnered a lot of attention and reports from multiple news outlets. By relying on one simple fact – football players dive and overreact to fouls, often rolling on the floor continuously.  This was made even better because of the impeccable timing – Neymar Jr., the Brazilian star, was getting ridiculed online for the same behaviour. As a result, the ad became comedic gold.
The Eureka
Timing is everything here. When your ad resonates with what is already being discussed online, it tends to do well. By relying on trends and discussion points on social media, this ad hit the jackpot in engaging the audience.
It pays to listen and research current topics and trends. Literally.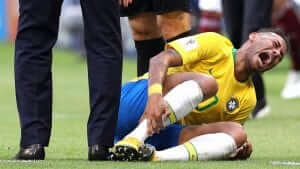 3. Geico – The Longest Goal Celebration… Ever
What Is It?
A goal celebration dragged out. Really, it was that simple. The ad had a simple logic: as long as football players celebrated by sliding, Geico will keep helping people save. They relied on a common football knowledge – players sliding after scoring. Similar to KFC's ad, they exaggerated the fact to ridiculous extents and made the audience's day. Not a knee-slapping, roll on floor kind of way, but the giggle and smile kind of way.
The Eureka
The ad worked because of a strong tie-in with Geico's branding. Geico has always released ads in the same line of logic, only tweaking the content in general. With simple logic and tie in with brand and current events, your ad will produce desired results.
Have a strong brand story, it makes it easier for you to come up with ads that are strong, relatable and ties in with current events.
The TL;DR Lesson Plan
Keep your ads simple, short and sweet.
Listen to online conversations, there is 🏅to be found
Have a strong branding story
Or, you can just hire a creative digital agency to do all these things for you, if you know what I mean. 😉
Table of Contents
2. KFC Dissing on Brazil's Neymar Diving Antics
3. Geico – The Longest Goal Celebration… Ever
Related posts