Back
5 Ways To Make Your Brand Crazy, Rich & Asian Like In The Movies
29 August 2018
3 mins read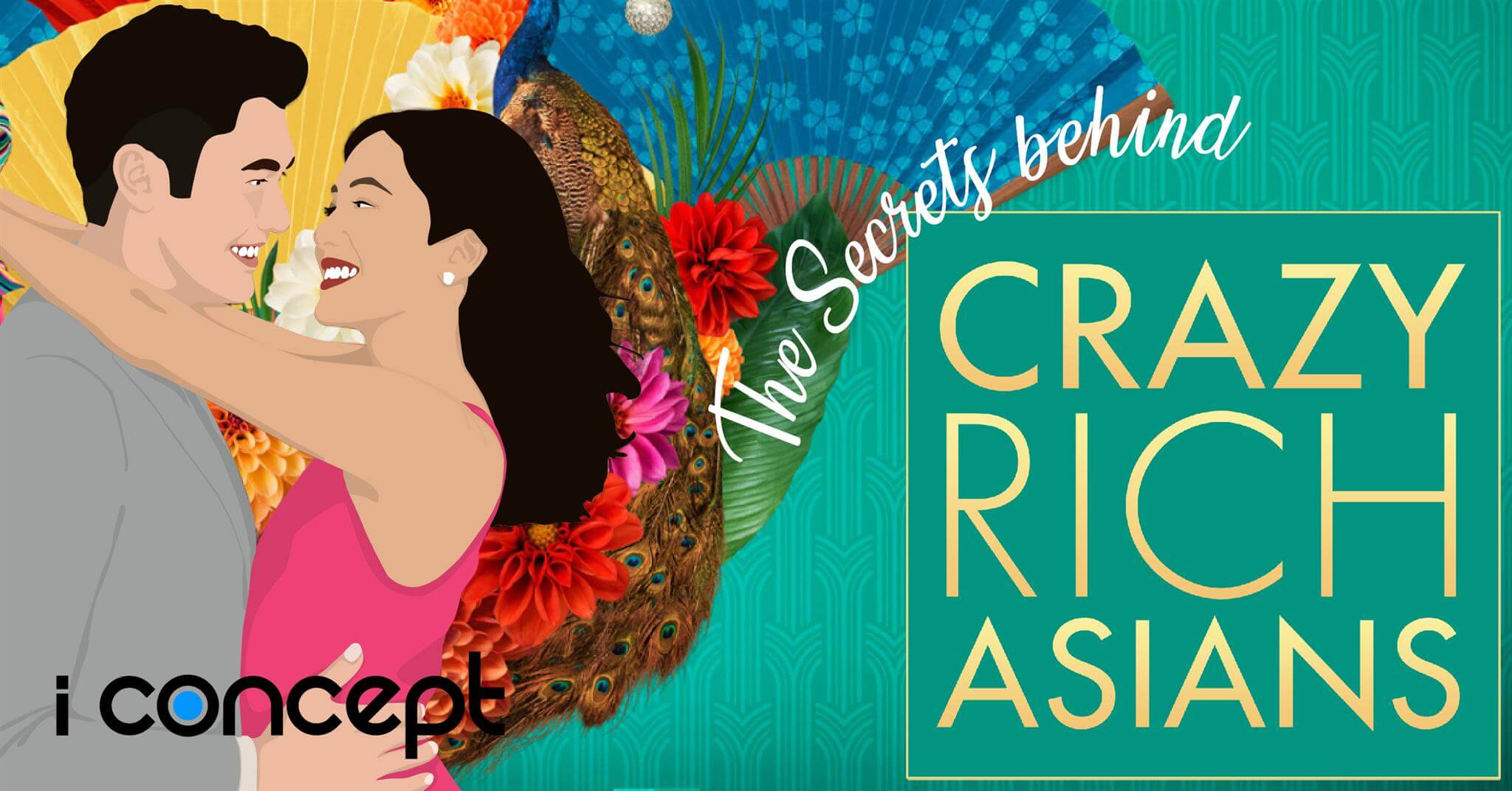 Think the box-office Crazy Rich Asians is sending the world into a frenzy? Well, good branding can, too! When the movie hit the shores of US, it smashed records for romantic-comedies in recent times. By the time Crazy Rich Asians premiered in Singapore, it was already generating hype for its unique setting and cast. One thing's for sure, we all can agree that Newton Food Centre does not have the best satay in Singapore.
Based on a book written by Kevin Kwan, it depicts the story of a group of rich Asians in the setting of a grand wedding with dramatic twists and turns.
Crazy Rich Asians is a trailblazer in its cast and setting and received significant success in a predominantly Caucasian men industry.
But what has the success of a locally filmed movie got to do with your brand?
Ready to learn it all? Then Action!
Table of Contents
Acknowledge and move on from mistakes
Diversity is getting more coverage
Related posts