Back
4 All-Time Successful Logo Rebrands
12 February 2019
3 mins read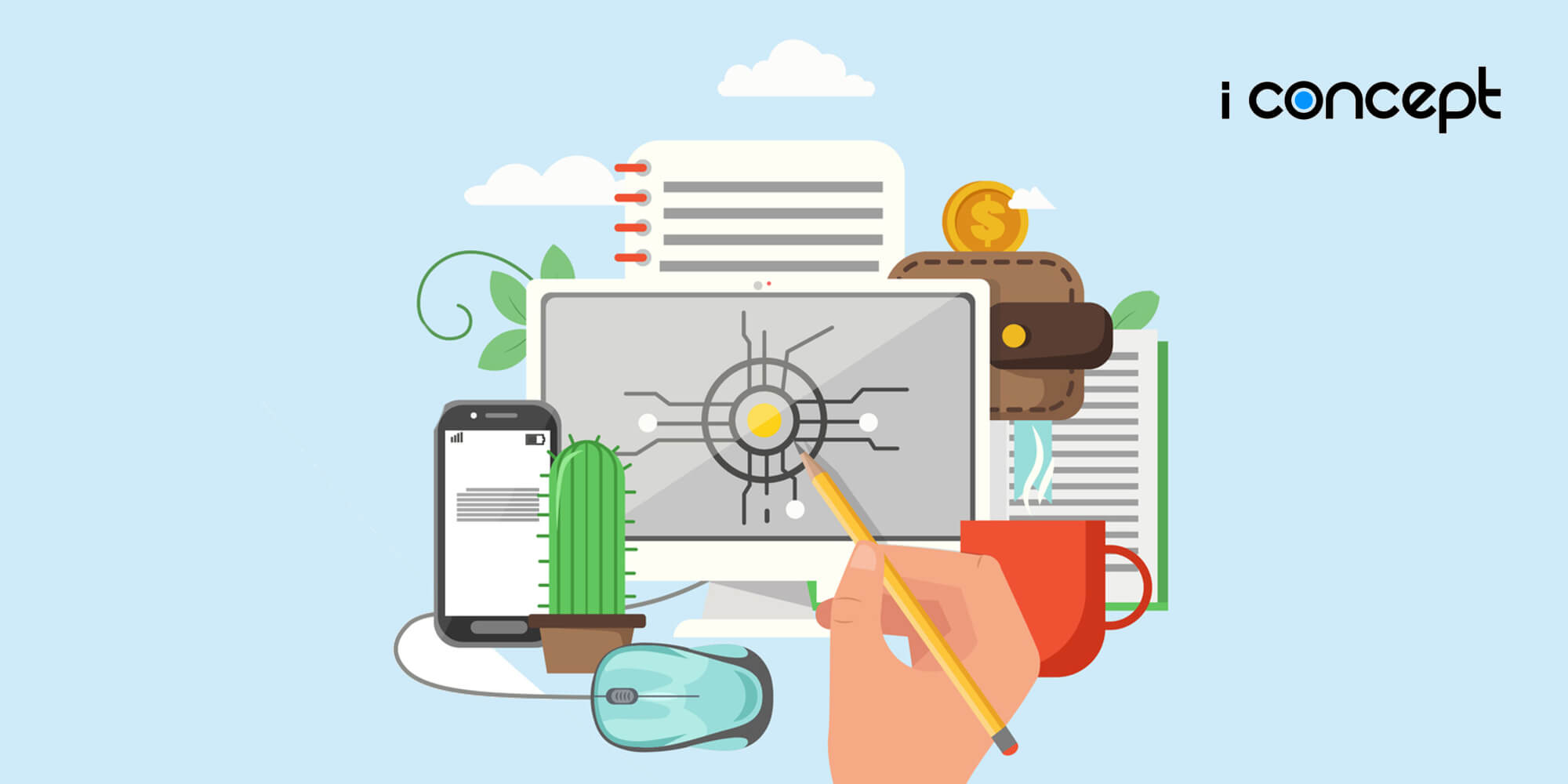 Rebranding is becoming a more common marketing strategy, which can range from changing business models to a simple logo rebrand.  Whether it is to stand out from your competitors or to remove negative associations, rebranding is essentially executed with the purpose to change attitudes and perspectives.
Logo rebranding is a small aspect of rebranding, where brands revamp their logo by changing the name, typeface or visual icon to establish a fresh identity. While it can be simple, there have been questionable attempts that have occurred.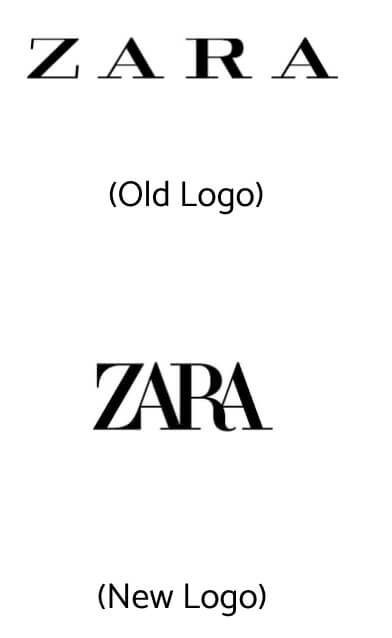 One recent example would be Zara's recent logo change, that has raised a few eyebrows. By reducing the kerning of the logo, it became less appealing to users, akin to a 'typography bus crash'.
That being said, there are successful logo rebrands out there that have drawn raves and positive reviews. If you are looking at a logo rebrand, here are our 4 favourite successful examples:
Table of Contents
Saint Laurent Drops The Yves
Airbnb's Meaningful 'Bélo'
Related posts