Back
3 Ways To Ace Your Single's Day Campaign Without Huge Discounts
9 November 2018
2 mins read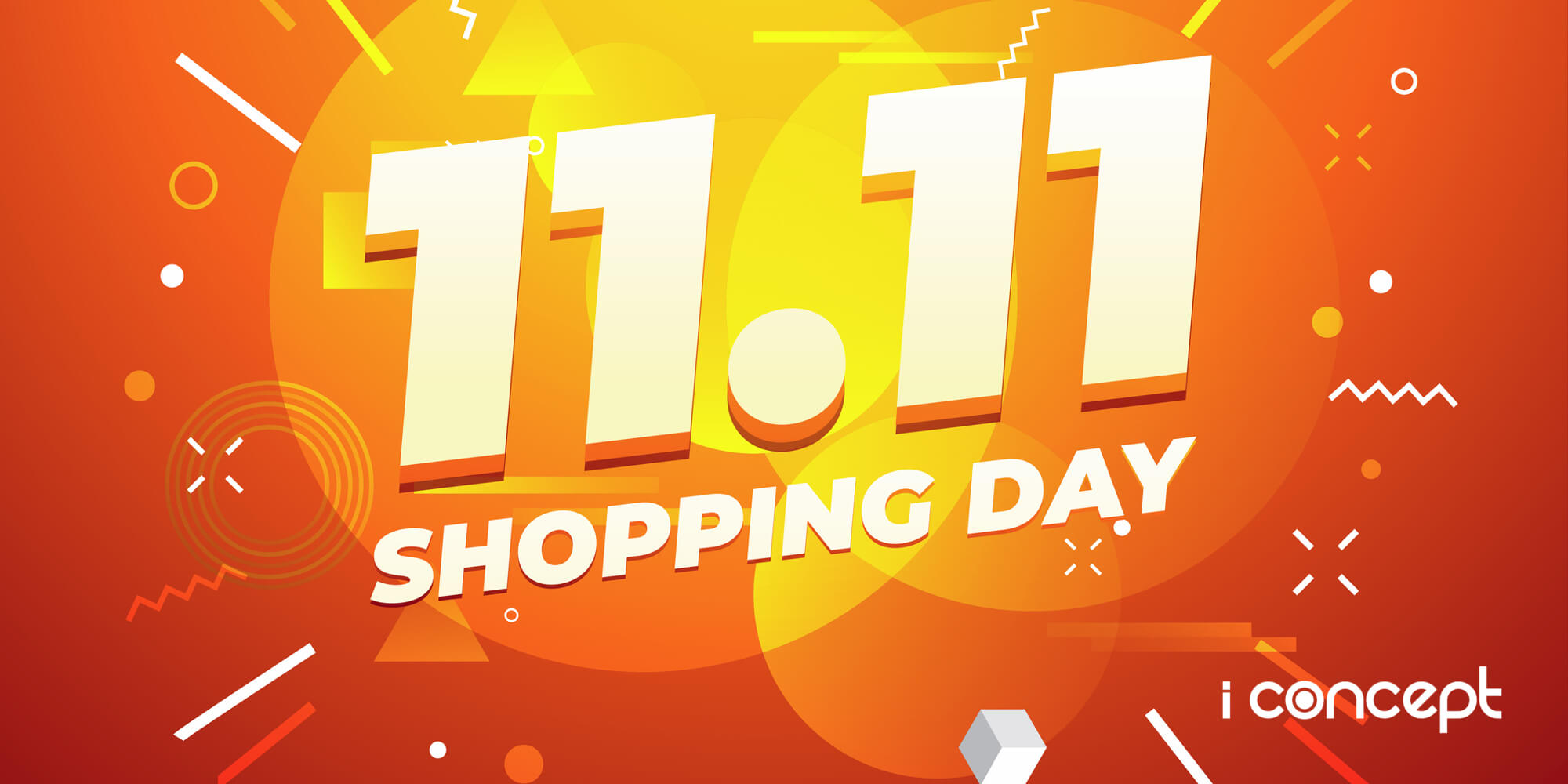 We're just TWO days away from Single's Day (11/11) and most of the eCommerce platforms have already begun their crazy campaigns and sales.
If you're still fretting on how to hop on the Single's Day train, we're here to help. Without huge discounts, you can still create a good single's day campaign that can drive your sales.
Here are THREE ways to do it:
Gamify Your Campaign
Games are fun, interactive and engaging, which means gamifying your single's day campaign increases the traffic and virality of it. You don't have to create complicated games or complex mechanics. Sometimes, the simpler the better, such as a subpage or a microsite.
Case in point: Lazada.
Social sharing has always been effective, and Lazada utilises it well with its gamification of Single's Day. By encouraging users to share deals to lower the price, it managed to spread quickly and effectively, with a simple mechanic.
Looking to gamify your campaign? We know an experienced team who has handled gamification campaigns in microsite form.
Know The Trends & Audiences
You don't have to create cringy ads or have insane discounts on every product. Take some time to learn and understand the trends and users' behaviour of eCommerce sales.
For instance, women often focus on clothing and fashion items, while men look at electronic and digital products. Hence, you should tailor your discounts and promotions to the trends, and you will have yourself a successful Single's Day sale.
Get Creative With The Single's Experience
Single's Day is about individuals without a significant other, celebrating their status as a 'single' person.
By getting creative with this specific aspect of Single's Day, you can tailor your brand to provide an experience for the 'single' individual.
A good example would be Michael Kors, which created a campaign based on celebrating individualism and betting on yourself. With a simple idea and mechanic to promote its brand, Michael Kors focused on creating an individual's experience.
You should aim to craft a similar creative digital marketing strategy or get the help of an experienced digital team.
All of these do not just apply to Single's Day. In fact, for upcoming events, holidays and sales, you can take a look at this article again to help you craft the next strategy.
You can also get your inspiration from other local eCommerce brands if you need them.
Alternatively, get yourself a creative digital partner who excels in crafting 360° marketing solutions.
Table of Contents
Know The Trends & Audiences
Get Creative With The Single's Experience
Related posts