Back
Vitahealth
HEALTHCARE & BEAUTY
Overview
Our task was to provide a brand refresh, featuring more dynamic people and vibrant lifestyles. Through this exercise, we introduced an innovative way for people to understand their health and wellbeing better with our discovery kit. Our creative also features a diversity of visual elements curated to set apart different life stages.
Dynamic Redesign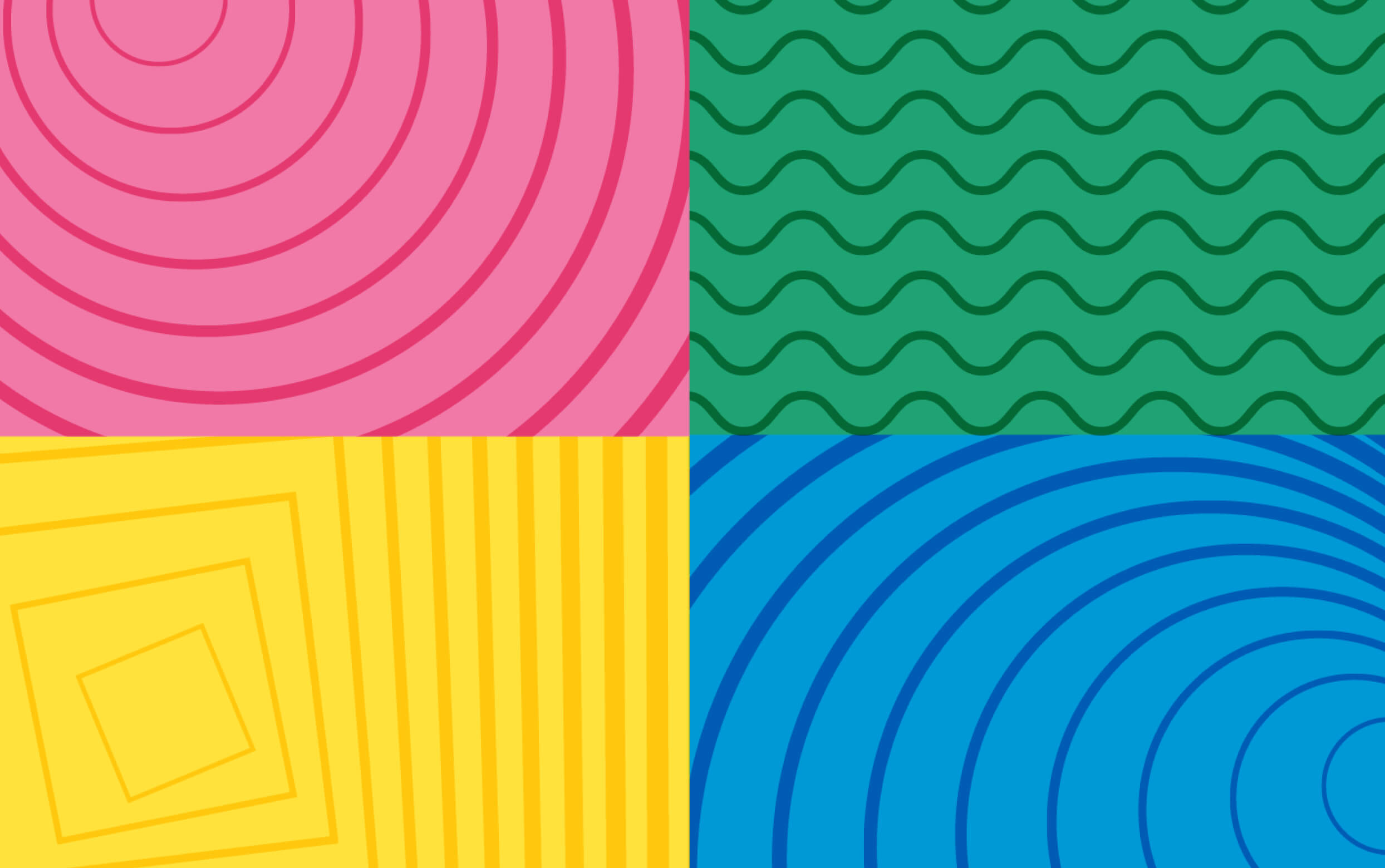 Scroll Progress Bar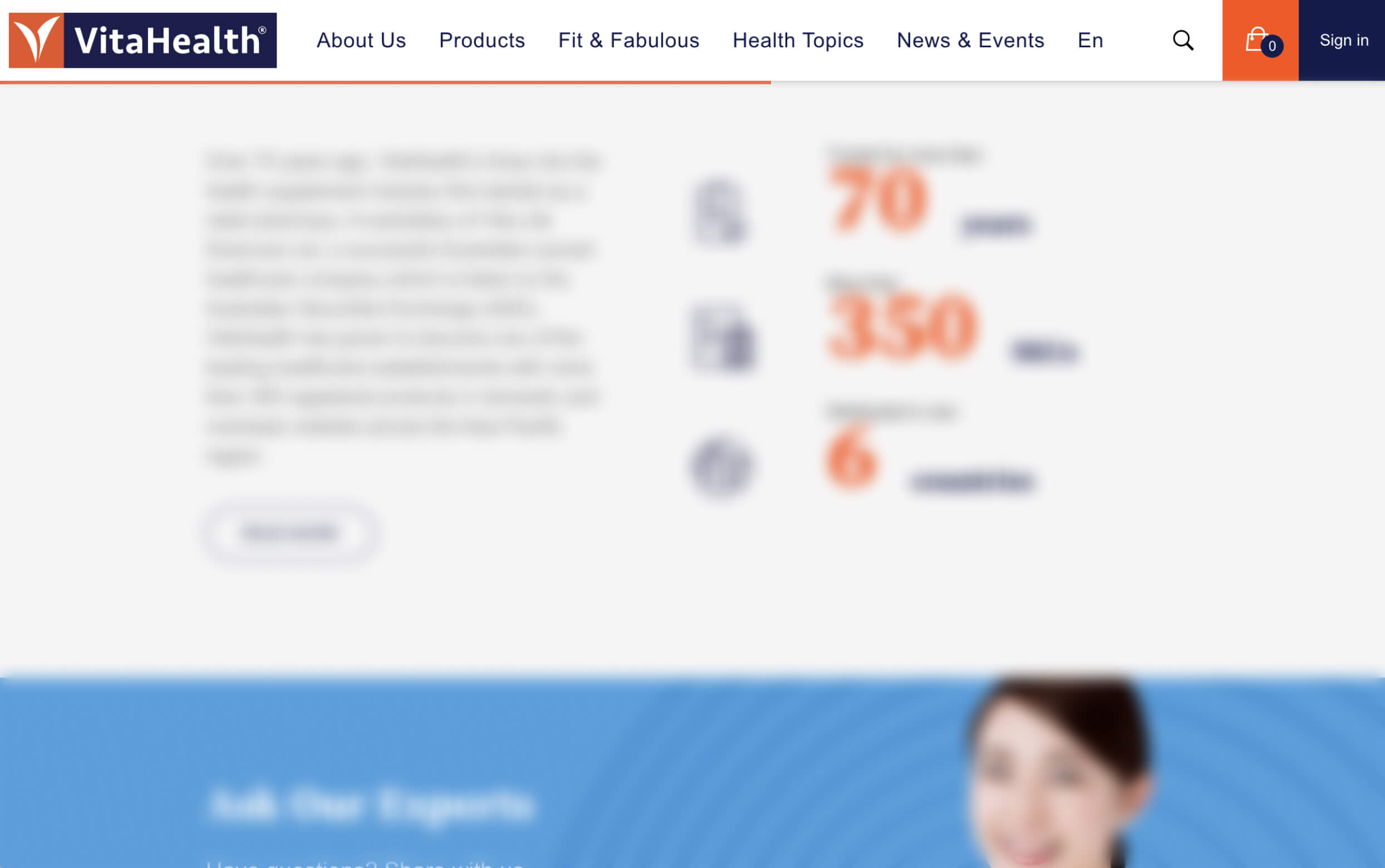 Auto Zoom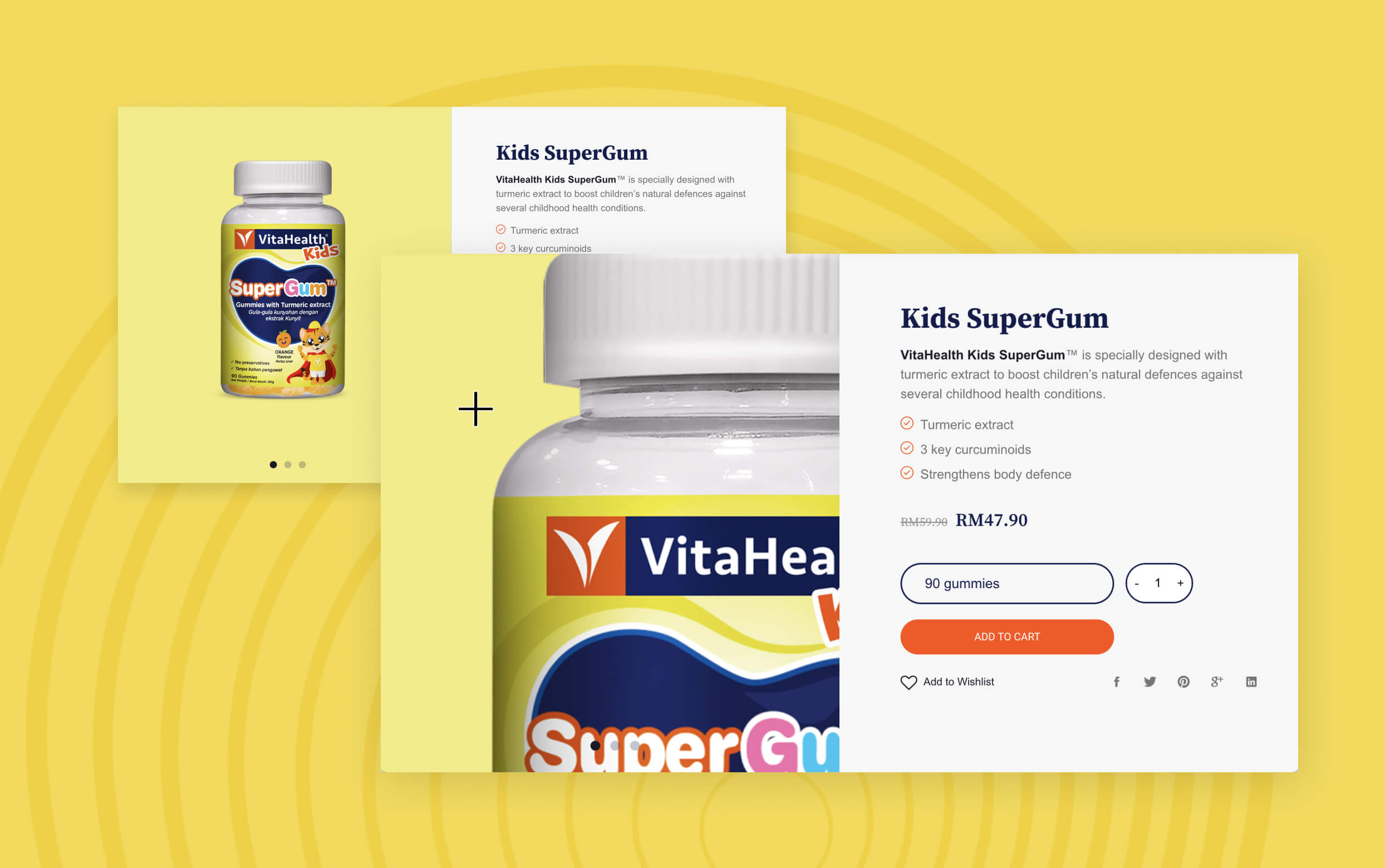 Store Locator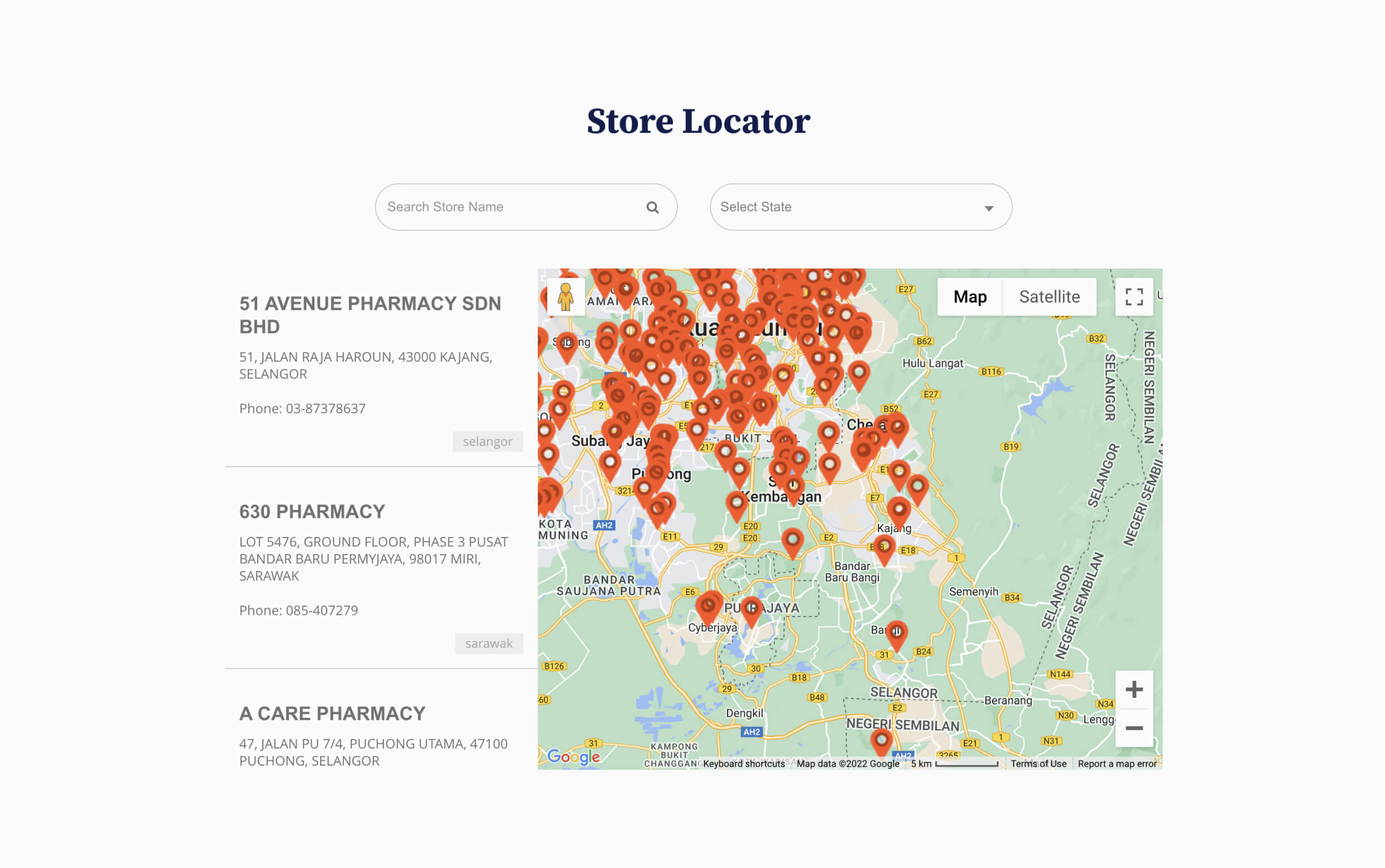 Social SSO Access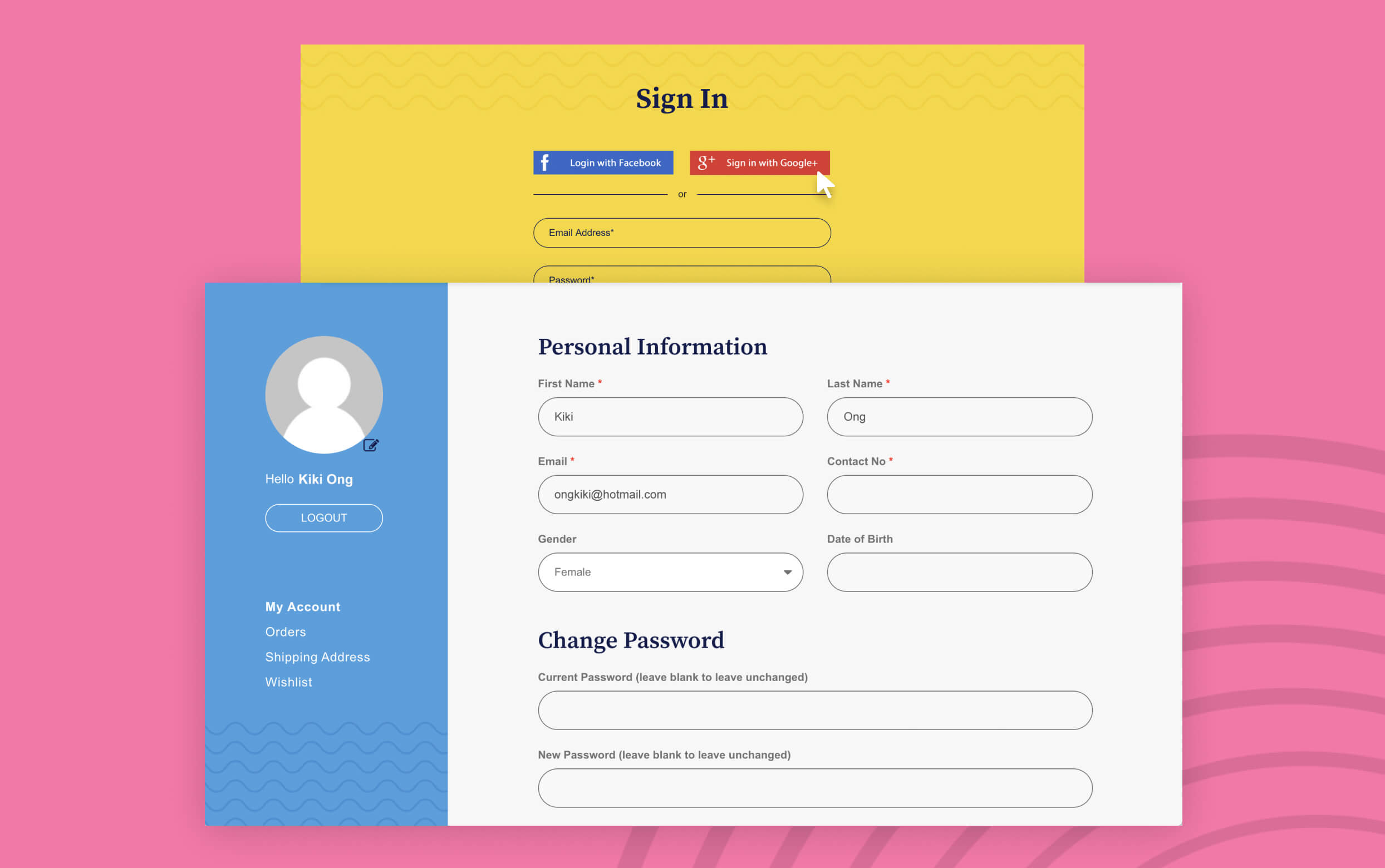 SuppFinder: Personalized Recommendations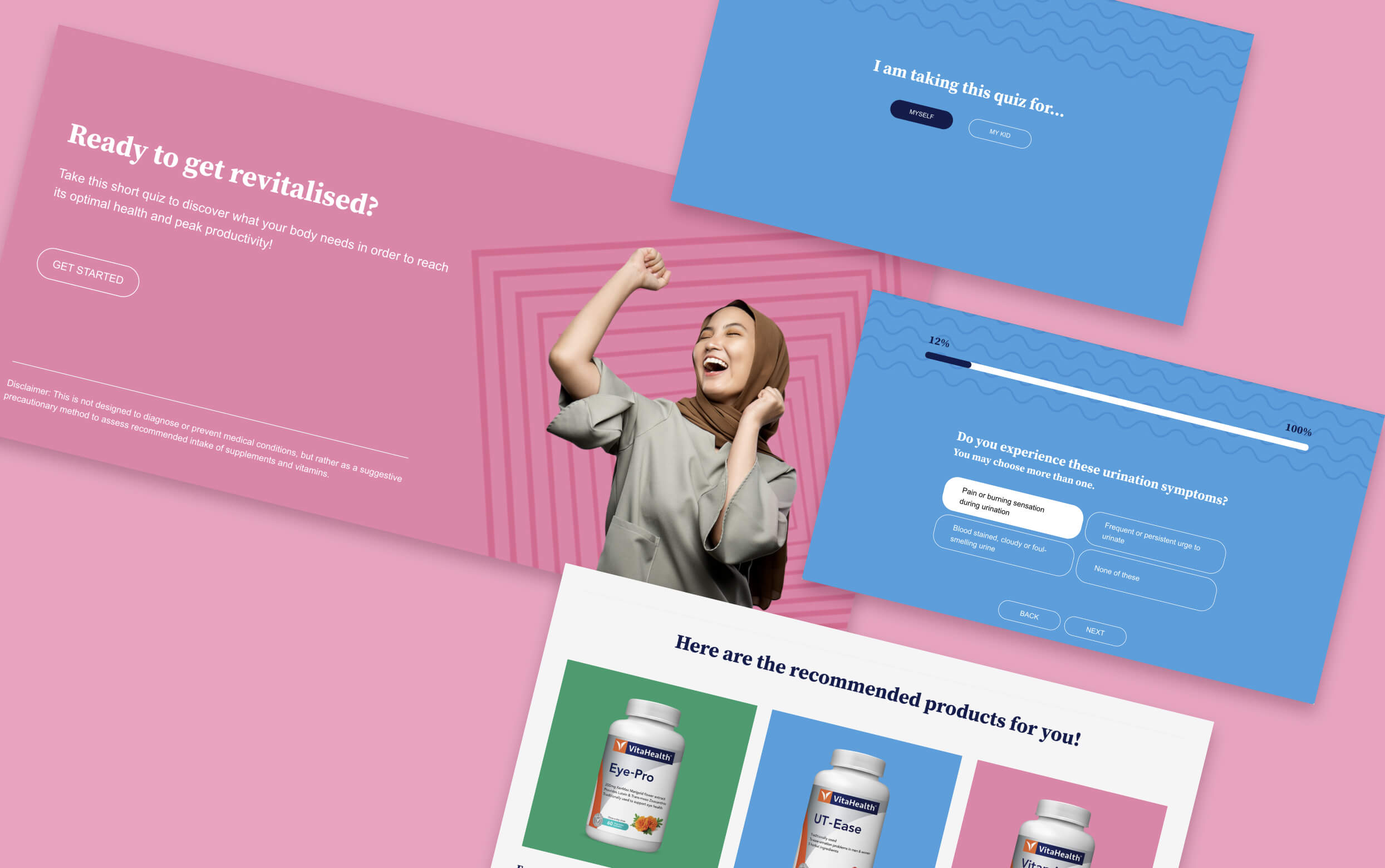 Optimized Cart Panel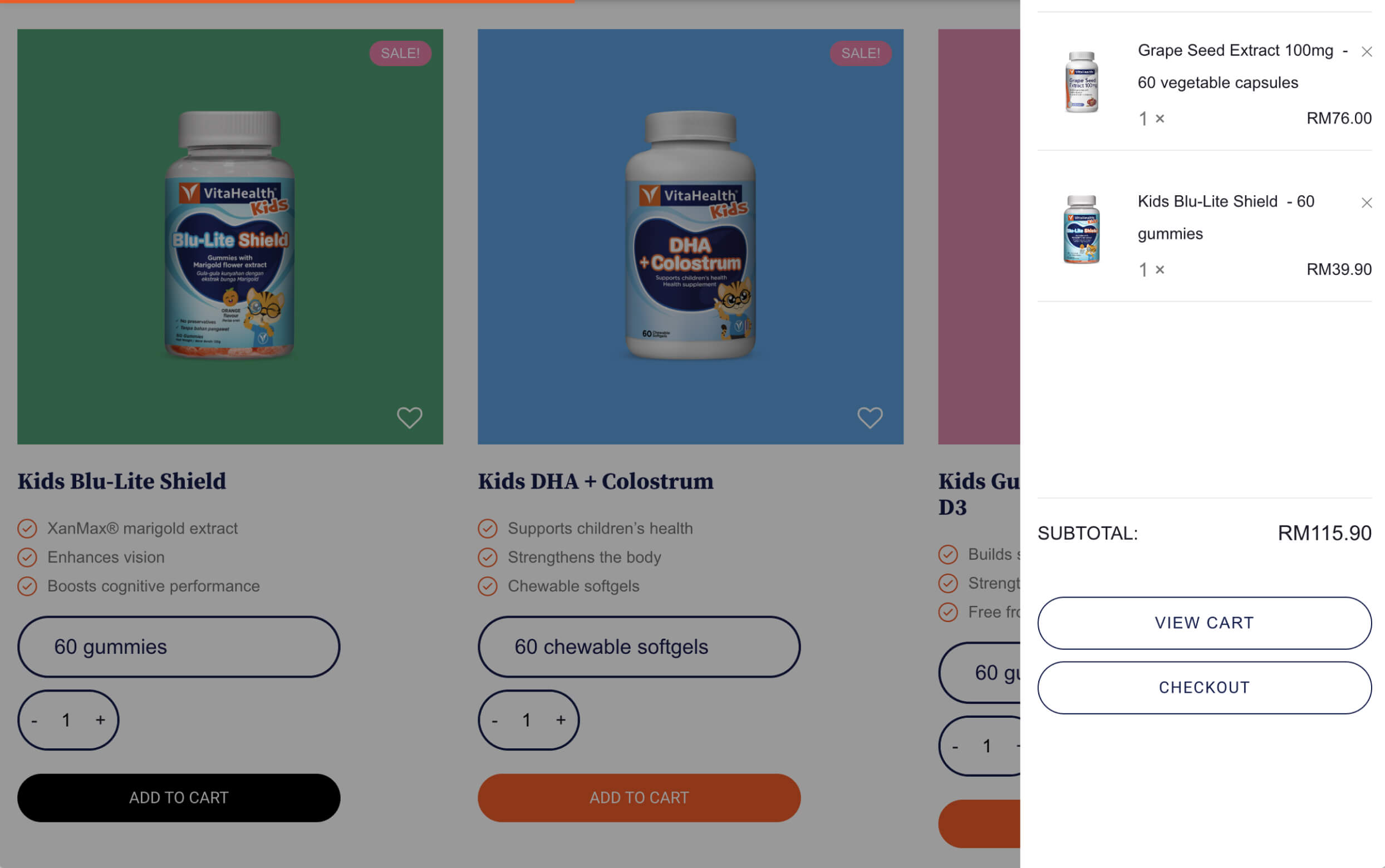 Dynamic Redesign
Fresh redesign with vibrant colors & animated lines convey high-energy atmosphere throughout the website.
Scroll Progress Bar
The website's progression bar visually tracks user's scroll progress, aiding navigation and content discovery.
Auto Zoom
Hover-triggered auto zoom lets users magnify product packaging effortlessly for a closer view, without manual zoom adjustments.
Store Locator
Find stores easily with our website's Store Locator feature. Filter by name or state for quick results.
Social SSO Access
Conveniently access the website via Facebook and Google with the single sign-on feature, using existing social media credentials.
SuppFinder: Personalized Recommendations
Engage with our interactive app by answering 10 questions and receive personalized supplement recommendations – a unique user experience.
Optimized Cart Panel
Efficient space use with standalone cart panel, reveal based on user intent, streamlining browsing and shopping for a better UX.
Mobile Responsive Design