Back
Facebook's New Dating Feature Can Help You Find "The One"
17 September 2018
< 1 min read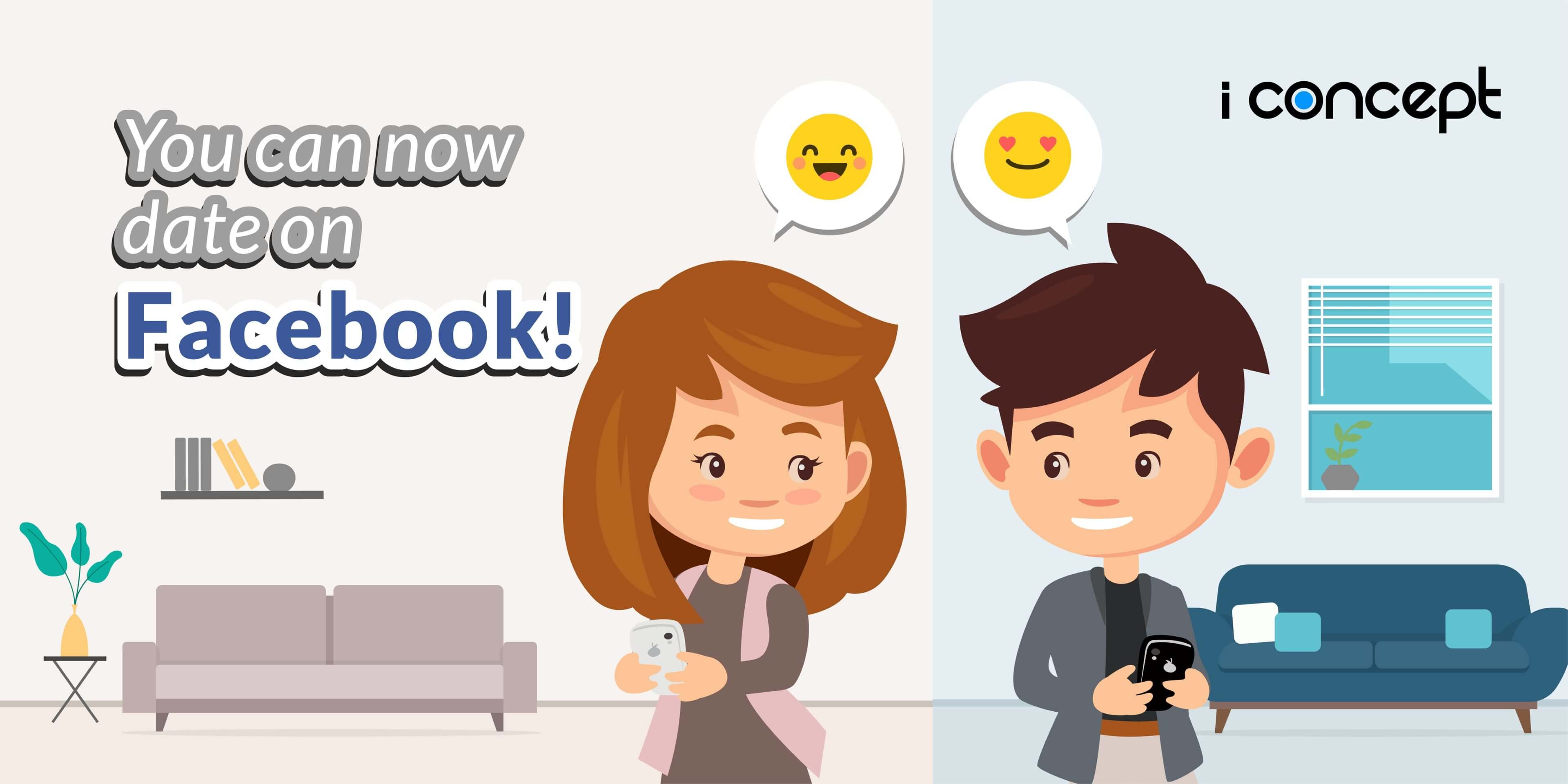 If you're looking for a date, you're in luck! Facebook is preparing to launch a dating feature for help users find their soulmates.
In the current digital age, social media has often been used primarily for connecting people, expanding networks and the occasional marketing.
For some 'daring' Facebook users, they use it to pursue and date individuals they are interested in at this point of time.
In fact, Facebook has seen more success for dating than Tinder and Facebook has decided to make it easier for users to do so.
Why is Facebook doing this?
Diversification is important for business, and Facebook is throwing their hat into the dating ring against the likes of Tinder and OKCupid.
With the wide number of users readily available on Facebook, it allows an easy transition to include a dating feature.
Here's what you can expect from this dating feature!
It's an opt-in so it's your prerogative (PSA to Singles out there!)
Users would be able to access profiles beyond their network
'Networking' events that catered to specific interests to help users meet someone who is on their frequency
This could also be part of creating meaningful interactions and connecting people on their platform, as announced earlier this year.
If your brand is looking for someone to help create meaningful interactions with your target audience, look no further than a creative digital team.
So what can you do about this?
Any brands that have services or products related to dating can start thinking up or drafting dating-related ads.
It would not be a surprise if Facebook launches ads that caters to the dating crowd, such as events or gifts that helps break the ice on dates.
If you are having trouble creating a tailored ad, leave your number with experienced digital marketers to help you with it!
This feature could also be a precursor for similar platforms for business collaborations in the future.
In fact, the same feature could be tweaked to meet similar individuals and find opportunities for brand collaborations as well.
Want to stay ahead of the digital trends? Pair your brand up with the one – a dedicated team that will help transform your brand in the digital scene!
Related posts