Overview
Our goal was to position SIBS as the primary event, showcasing its 6 components to industry players worldwide. We revamped the website by creating a new brand identity and enhancing customer experience, UI/UX, and content prioritisation. As a result, we created an insightful website that effectively positioned SIBS as the go-to event for industry players globally.
We also introduced new features and pages, such as Programme Highlights, Event Calendar, Visitor page, and more, which added value to the website. Most importantly, we achieved thousands of registrations for the event through faster loading page speed, strong CTA button placement, and intuitive design.
Intuitive Event Navigation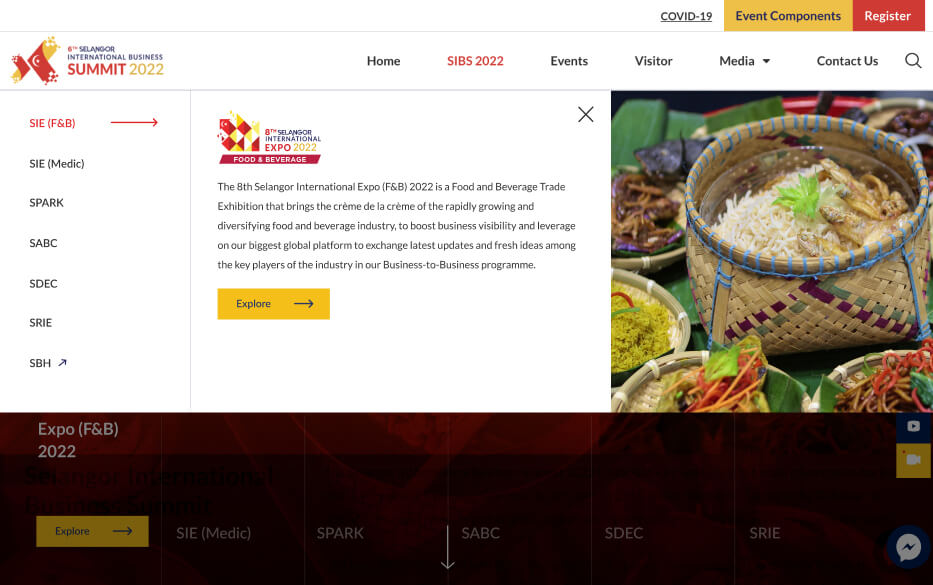 Engage Deeper: Recommended Resources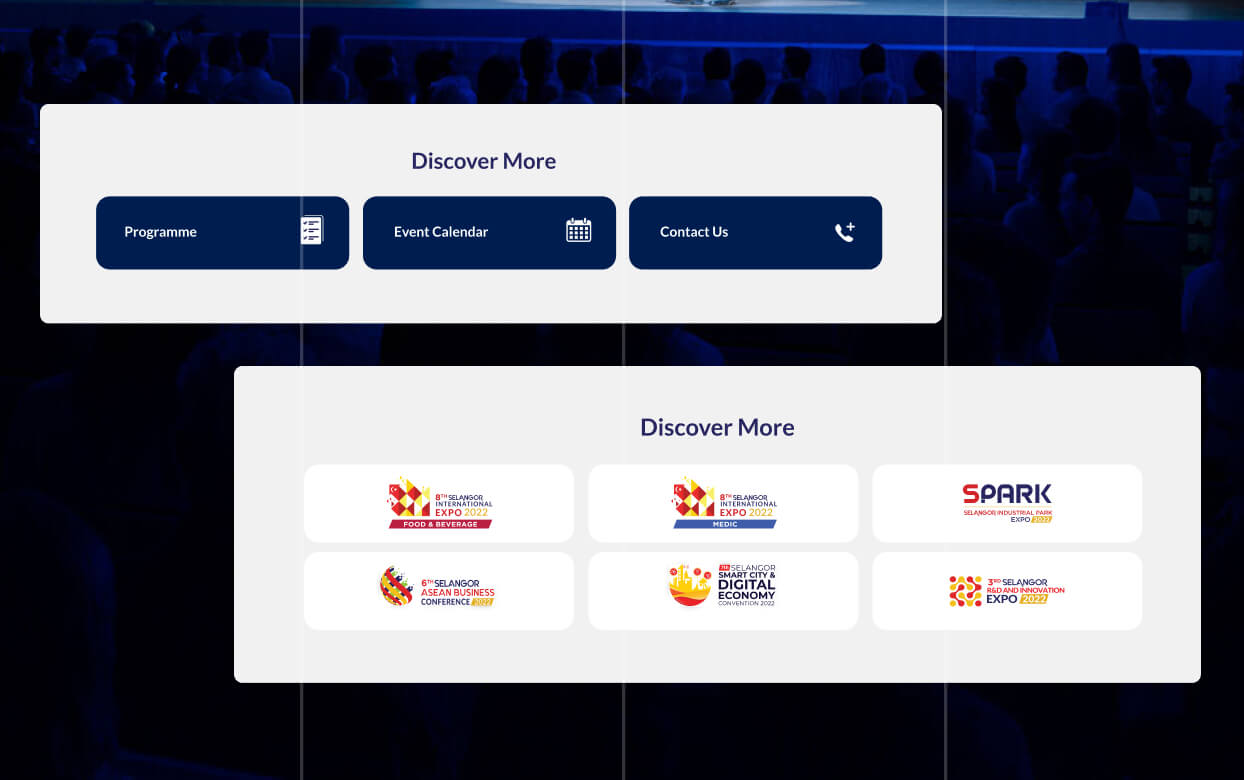 Unified Graphical Icons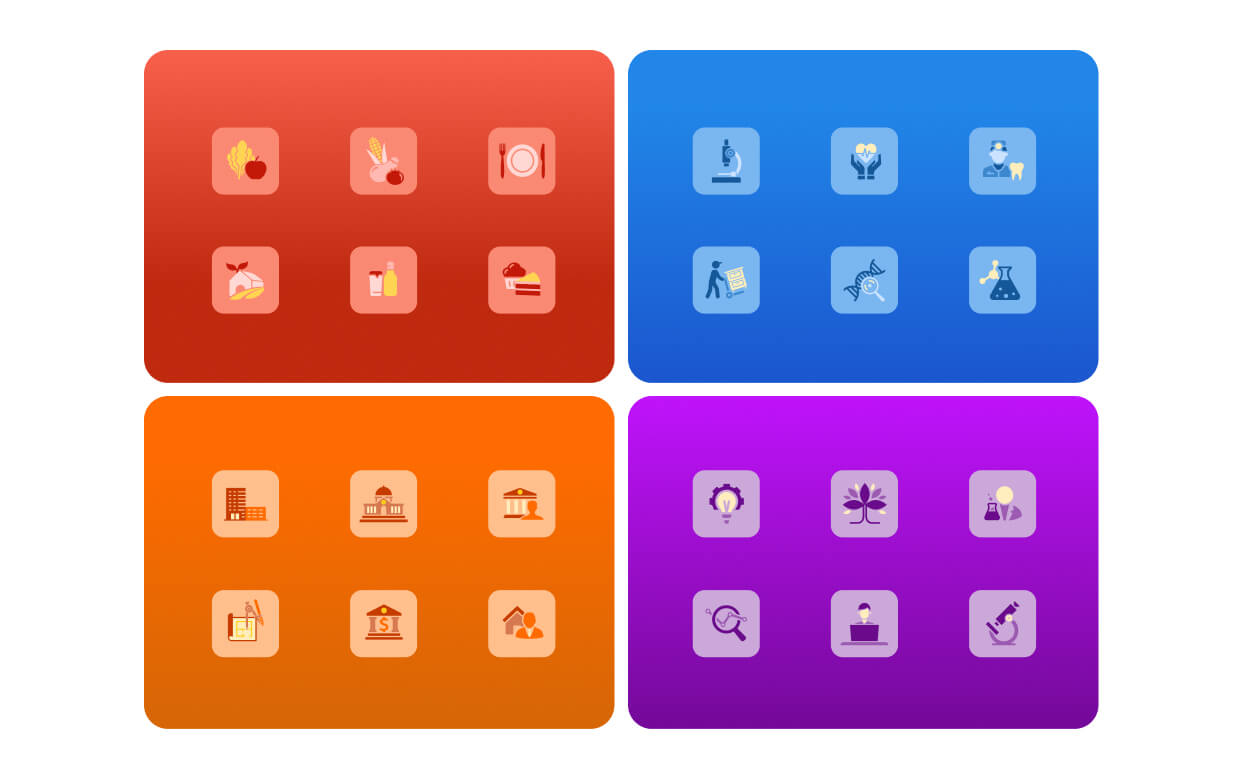 Dynamic Information Access
Intuitive Event Navigation
Experience unparalleled navigation with an intuitive dropdown menu and captivating imagery, providing instant event insights upon activation.
Panorama Splash Banner
Experience the event like never before with our immersive splash banner, designed to provide a panoramic imagery experience for users.
Effortless Navigation
With the incorporation of a 3rd level navigation panel and an auto-scroll feature, users can seamlessly access and navigate through different sections of content, ensuring an effortless browsing experience.
Engage Deeper: Recommended Resources
To prevent premature exits, selected pages end with curated resources for further engagement, promoting deeper understanding.
Unified Graphical Icons
Uniformly styled and elegantly designed graphical icons are used throughout website to enhance visual appeal and promote a strong brand identity.
Dynamic Information Access
Optimized for user intent, a website uses dynamic 3-tier structure for easy access to complex information, prioritized by content importance.
Mobile Responsive Design