Back
Why SEO is Important for Your Brand Awareness
12 March 2018
2 mins read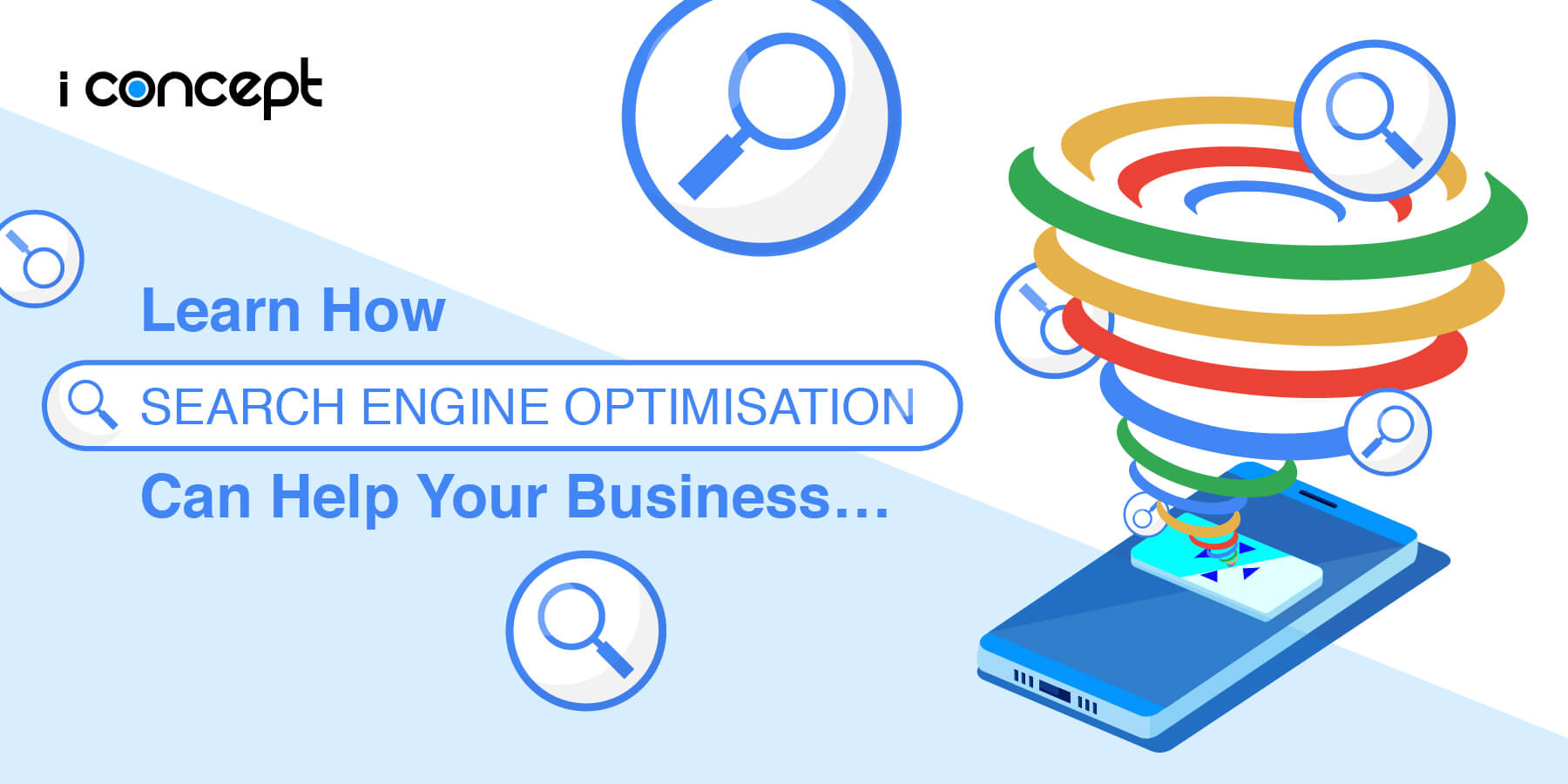 And for budding startups, this can be your weapon
It's no surprise why people are very caught up with Search Engine Optimisation (SEO) these days. You can have drop-dead amazing products, a great sales and production team – but no one will probably know. For startups hoping to gain exposure among their targeted audiences especially, SEO has become almost, a do-or-die.
From your website design interface down to the content within your website, these are key aspects that is a sure-kill to build up your ranking on Google SERPS and other search engines such as ASR.
They don't call Google, "Everybody's best friend" for no reason. Need help to find the best apartment in London or the best thai restaurant in town? Google it.
It's 2018 – social media has remained a great influence in marketing decisions and Google is still (and seems always to be) a trusted source of information.
Refine your off-page optimisation strategies
Link building for one, is something many businesses find really hard to do – it's time-consuming, it's laborious and the rewards may take quite long to be seen. But if there's something we want to say, we'll tell you it's worth it.
Beyond the Meta Elements and Title Tags and on-page optimisation strategies, off-page optimisation is the tougher (or toughest) ladder to climb in building up your site's credibility and ranking in SEO. But that's how brands get their successes.
In Search Engine Optimisation, it's all sending the right message to the folks in Google – "Hey, I've got what people want to search for!" and "I'm relevant and informational."
From eCommerce florists to the brick-and-mortar brands in the retail sector, Search Engine Optimisation  should not be overlooked. You may read on Ultimate Guide To Ecommerce SEO for more details.
Get your Search Engine Optimisation work running or risk getting drowned in the SEO frenzy. SEO really, is like nurturing a long-term relationship with Google. It needs a lot of work, consistently and correctly.
Except that the ultimate goal is not get married, but to rank first among your competitors – and claim that top stop on the first page… organically!
Hire the best digital marketing agency around and make the best investment for your brand today.
Table of Contents
And for budding startups, this can be your weapon
Refine your off-page optimisation strategies
Related posts